Crest Nicholson's Tadpole Garden Village development on the edge of Swindon is set to have a selection of 14 serviced Custom Build plots, each with outline planning permission to build a bespoke home. Crest Nicholson has collaborated with self-build architectural and manufacturing experts Potton to deliver the homes on the site.
Potton have designed five Concept Homes that meet the Arts and Crafts Design Code of the village, with individual Plot Passports from which plot purchasers can take inspiration and appoint Potton to design their bespoke home.
Following the design process, the structure of the homes will be built by Potton, using high-performance timber build systems manufactured by them, with finishing works completed by the purchasers. This means that homes can be tailored to buyers' budgets, needs and preferences, offering a more bespoke product, with homes expected to take less than 18 months from plot purchase to completion.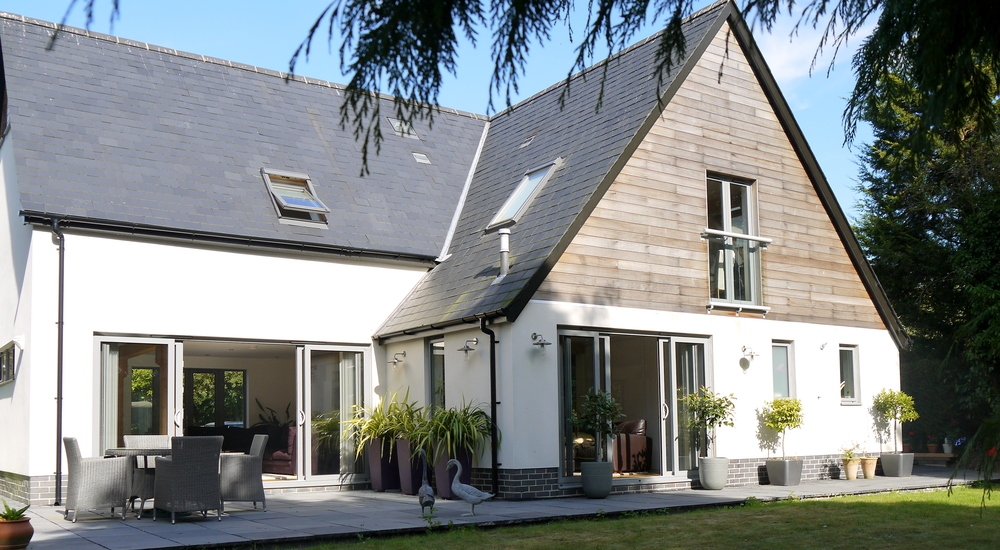 Tadpole Garden Village
Tadpole Garden Village features a range of character areas spread across the development, with both contemporary and traditional homes set around award-winning public spaces, including a 60-acre Nature Park.
The concept is based on the original Garden Village principles of putting community at the heart of development, with shops, schools, parks and other facilities on hand, and an emphasis on community, as reflected through the community-hub website. In total, the site will have around 1,800 new homes, with a design code setting out the vision for the whole village.
Paul Newman, Self Build Director at Potton, said: "We are specialists in helping families create and construct their dream home. The biggest challenge that faces our customers is finding a plot of land to build on. We are delighted to be working with Crest Nicholson as they bring forward 14 plots in a prime location on a fantastic scheme."
Andrew Dobson, Managing Director at Crest Nicholson Strategic Projects division, said: "We are pleased to partner with Potton to deliver this exciting range of custom build plots at Tadpole Garden Village. As a leading developer, we are always looking for innovative ways to respond to customer demands. Over time we have been seeing more demand for individual, bespoke homes that cater for the diverse range of people who live in our communities.
"These plots provide the opportunity for homebuyers to work closely with an architectural and developer team to design a home that is specific for their needs, both from a lifestyle and budget perspective. In addition, planning and infrastructure links for the homes are fast-tracked to ensure they can move into the community sooner."