The Passivhaus Trust is supporting the International Passivhaus Open Days scheme in the UK, offering aspiring Self Builders the opportunity to experience these unique, sustainable homes in person. Between 8-9 November 2019 a range of homes across England, Wales and Scotland will be opening their doors, sharing their owners' and designers' Passivhaus stories for anyone considering a Passivhaus approach to a build project.
What is Passivhaus?
Passivhaus is a construction method that delivers a high level of comfort while using very little energy for heating and cooling. They are rigorously designed and construction according to principles developed by the Passivhaus Institute in Germany. Construction includes high levels of insulation, high performance windows with insulated frames, and, crucially, an airtight frame combined with a mechanical ventilation heating recovery system.
This year NaCSBA member the Green Building Store is coordinating the open days around Yorkshire with three local Passivhaus homes throwing open their doors, including Denby Dale Passivhaus (below left), Golcar Passivhaus (below right) and Kirkburton, as well as housing free Passivhaus talks from its Heath House Mill base near Huddersfield.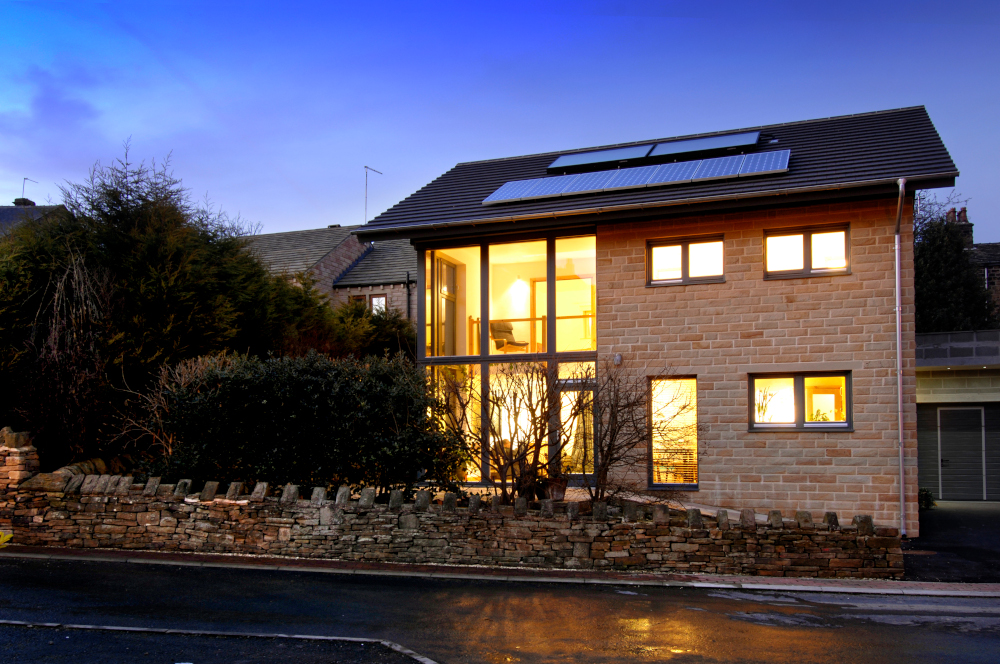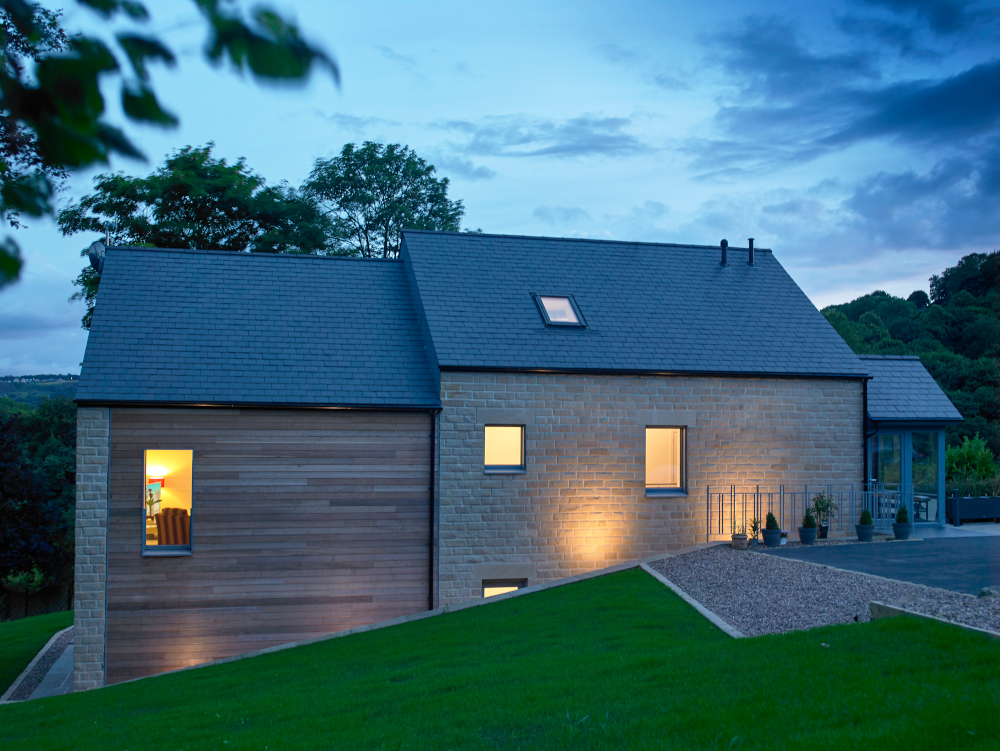 NSBRC Passivhaus weekend
On the 22-23 November, the National Self Build & Renovation Centre in Swindon is running a weekend of events in conjunction with the Passivhaus Trust, with talks, workshops and demonstrations aimed at selfbuilders interested in Passivhaus.
Booking is essential for all the free Passivhaus talks, events and open days.