Goldcrest Custom Homes has started work on an exciting new development, bringing the concept of shell apartments to the market in a first for London. 
In this new model the nine apartments are on the market as a 'shell', offering a range of advantages as buyers can influence the design of their new home. 
Purchasers have the freedom to choose how they want to live, from the floor plan layout to the finishes, offering a new take on buying an apartment.  They can work with the existing contractors or commission an interior architect to help finalise the design – including the option of saving on costs by spending less on the fit out. 
The shell refers the apartment before wall finishes, partition walls, and flooring is installed. This also means expensive kitchens or bathrooms are not included, giving you more freedom. Services come ready to go, to support your choices. 
If buyers don't feel confident to go it alone, the apartments come with a pre-designed fit-out pack, that includes a Michel Roux of Le Gavroche kitchen, an open plan living configuration completed by contemporary bathrooms.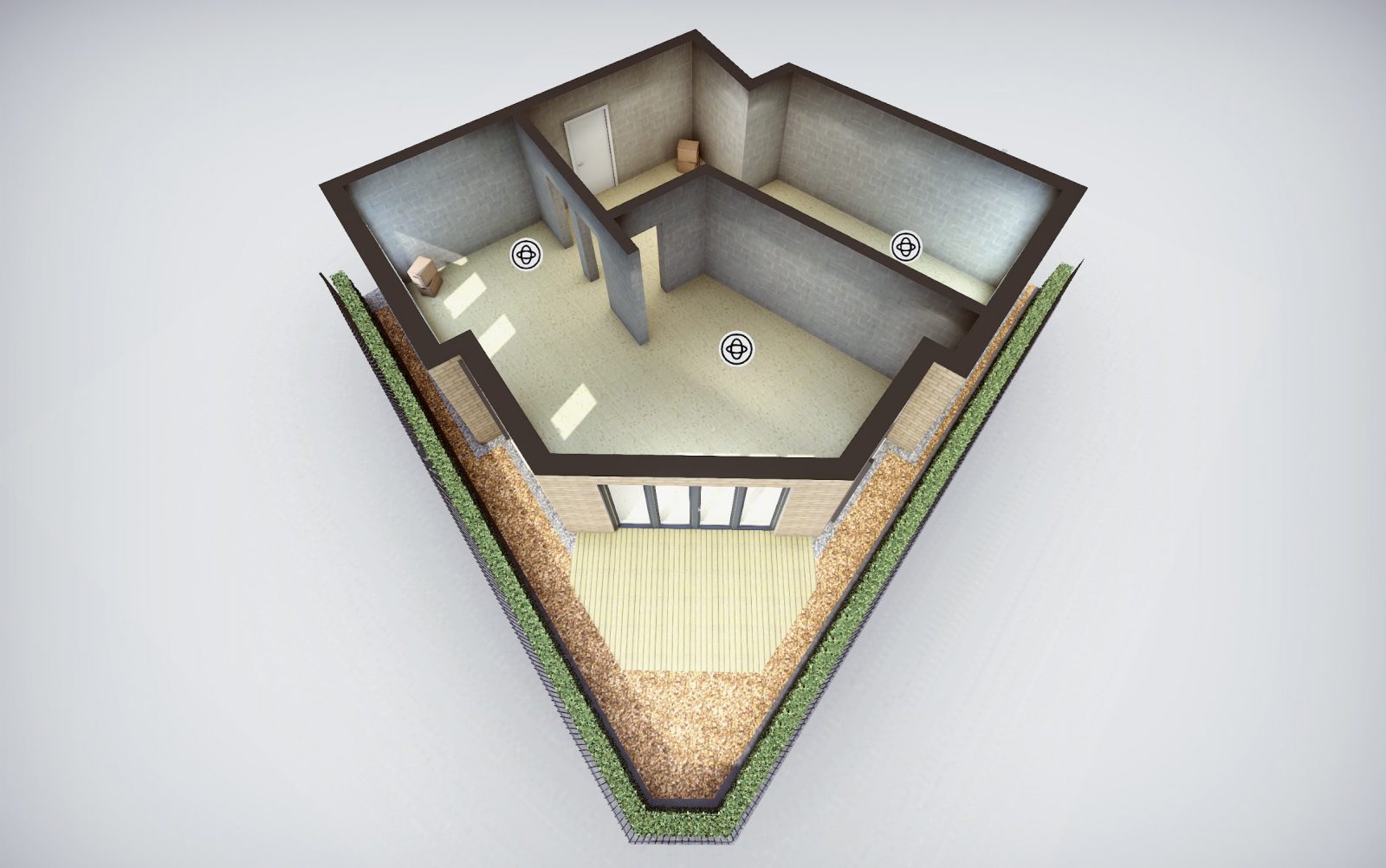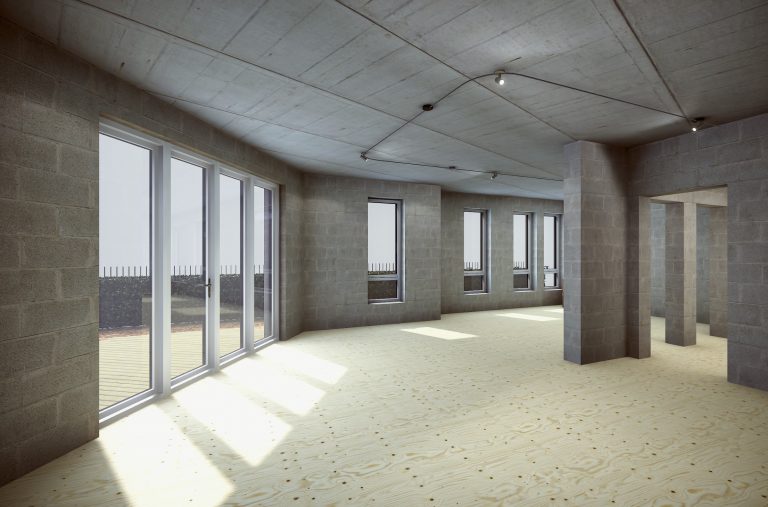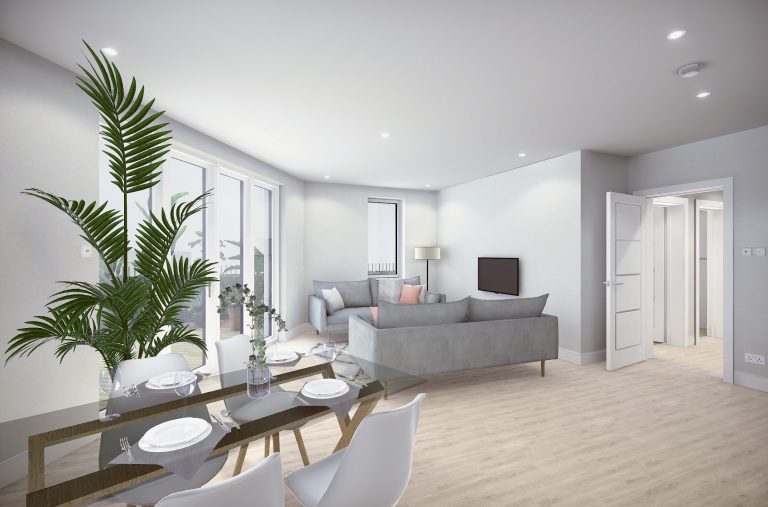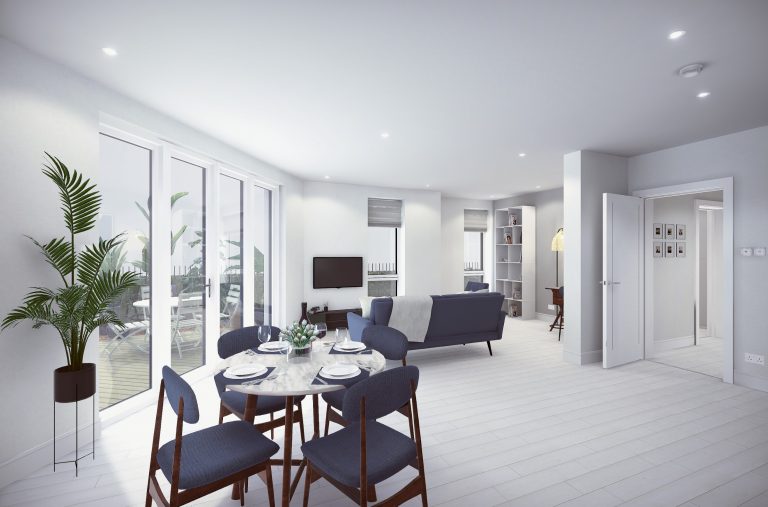 A flexible approach to ownership
Prices for the 40 Atheldene Road shell apartments start from £495,000 (£596/sq ft) for a 830sq ft two-bed shell apartment to £594,000 (£566/sq ft) for a 1,050sq ft three-bedroom shell apartment, see Rightmove. 
Buyers can control the value creation by choosing how much to spend on the fit-out. Purchased as a shell they don't have to pay VAT on fit-out costs with the benefit of a lower stamp duty as you are buying a shell as opposed to the finished home. Mortgages are available from BuildLoan, and the scheme is due to complete in Summer 2021. 
Paul Broadbent, Design Director, Goldcrest Custom Homes said, "As an architect, I have long been disappointed by the mundanity and expense of new homes. Goldcrest Custom Homes creates the unique opportunity to design a truly unique new home at an affordable price."
Custom build choice in London
While Goldcrest's shell scheme is the first full scheme of apartments, there are other developments that take the same approach.
Unboxed Homes' Blenheim Road scheme
has units that can be purchased as whole houses or as apartments, both on a shell basis with a range of routes to the finished home.