On Saturday 29 February the team at Graven Hill is inviting would-be homeowners to take a peek inside its latest show house by HexxHome on the Bicester site.
Designed by Charlie Luxton in partnership with NaCSBA member HexxHome, the three-bedroom property comes with a balcony, as well as a host of eco features including solar panels, battery storage, underfloor heating and a mechanical ventilation heat recovery (MVHR) system for heating and cooling with maximum efficiency.
Visitors to the site on Saturday can enjoy a tour of the HexxHome, and the opportunity to find out more about building at Graven Hill, including the range of different routes to home ownership available on the site. This includes the chance to discover the brand new release of custom build new homes – a range of three, four and five-bedroom homes that are available to reserve off-plan (From left to right below, the Dee, Tyne and Dart). The homes come with a completely bespoke choice of layout, fixture and finish options, giving you the chance to have a tailored home that's fully commissioned by you, with someone else doing all the hard work.
Graven Hill already has a selection of two and three-bed terraced homes for immediate purchase, which are ready to view, if your need to move is more pressing. The custom build and new homes on the site have been designed to meet a range of budgets and are available to purchase with as little as five percent deposit with Help to Buy.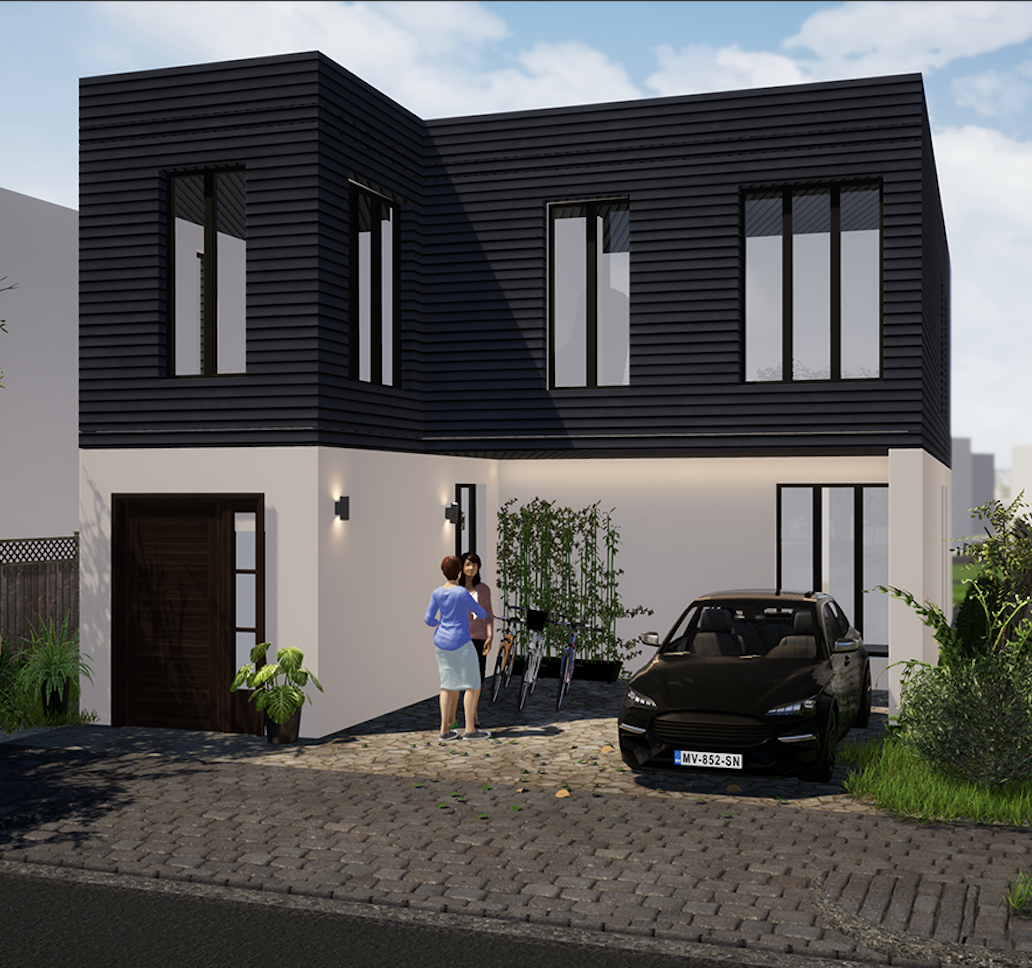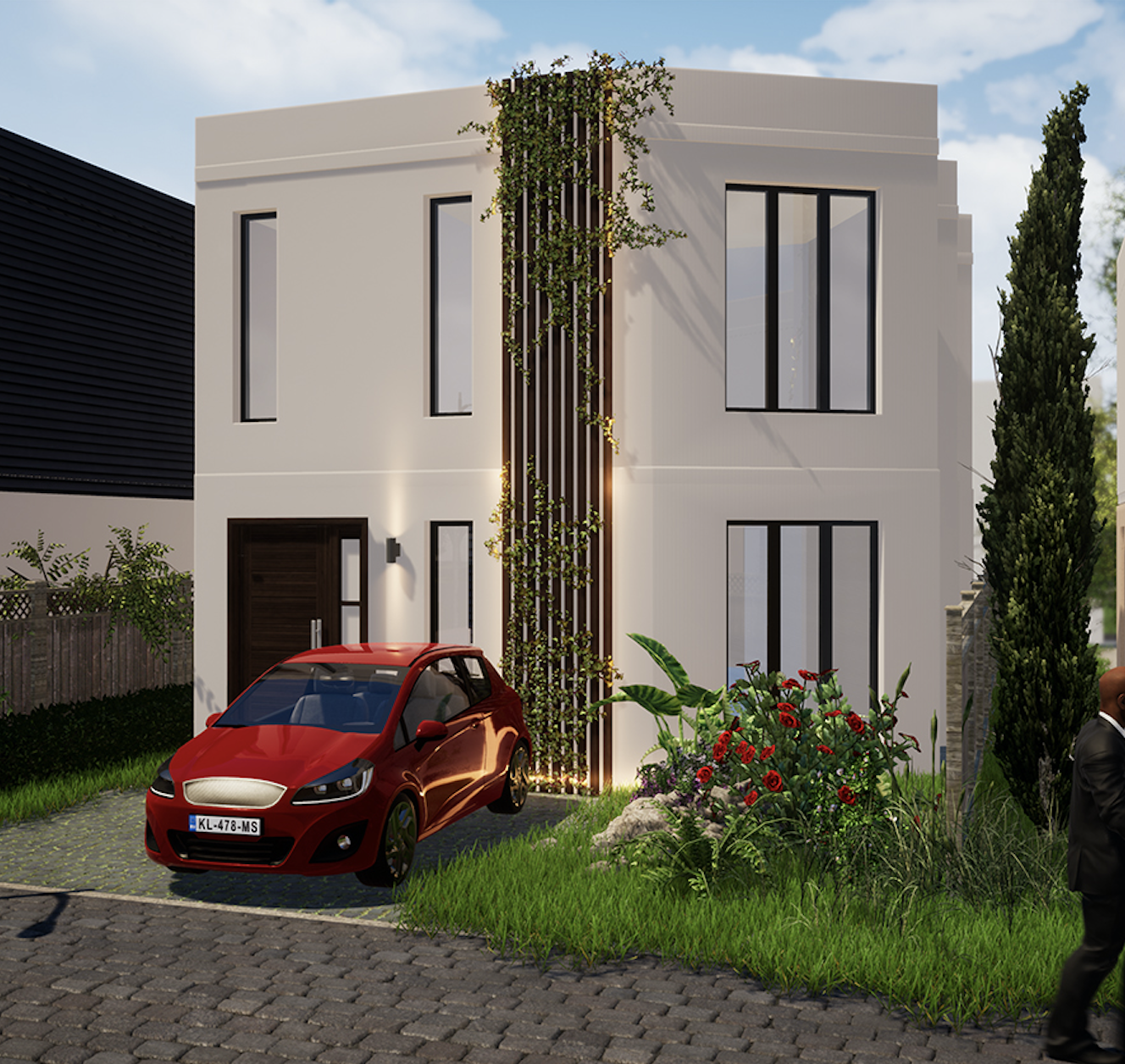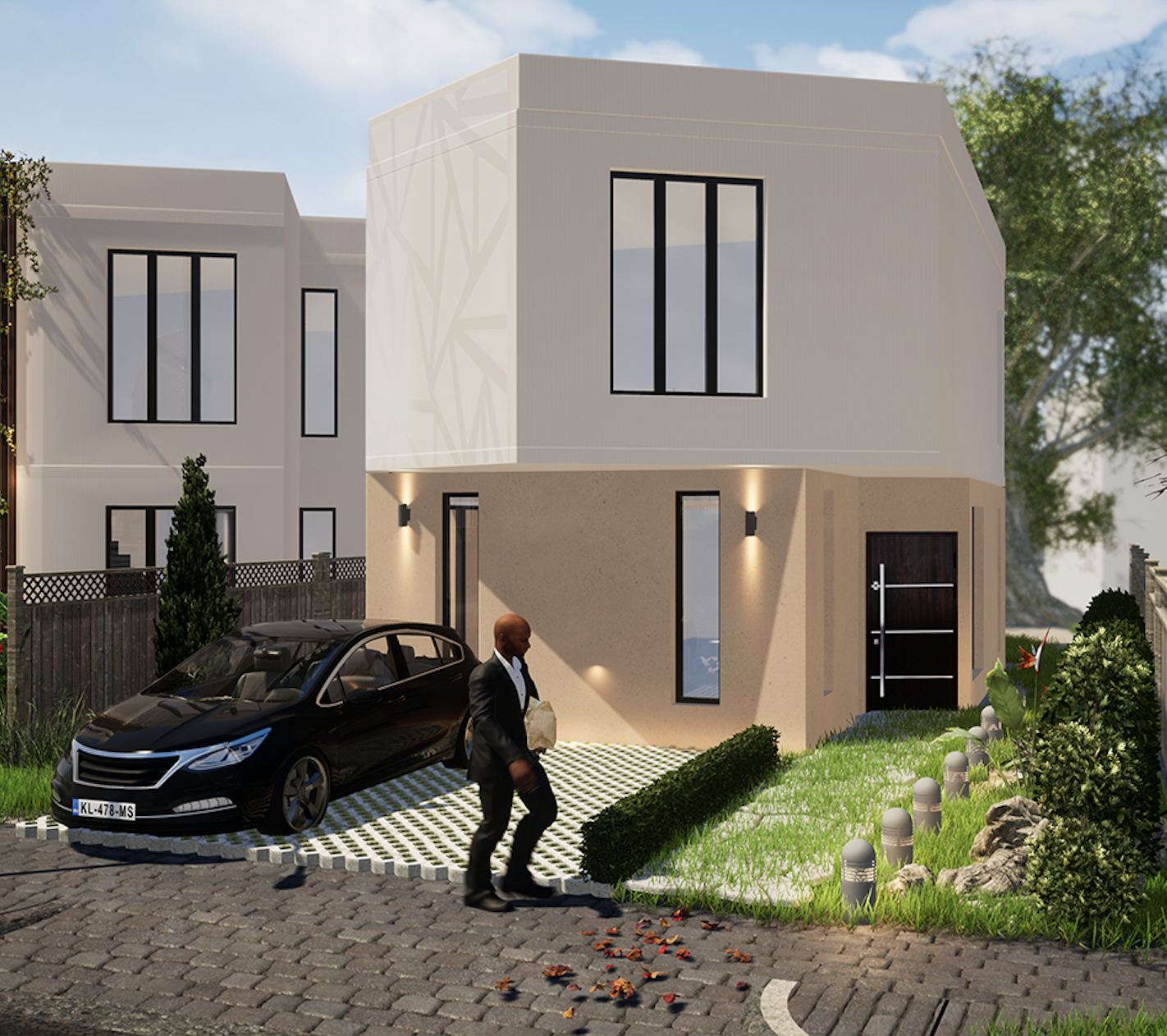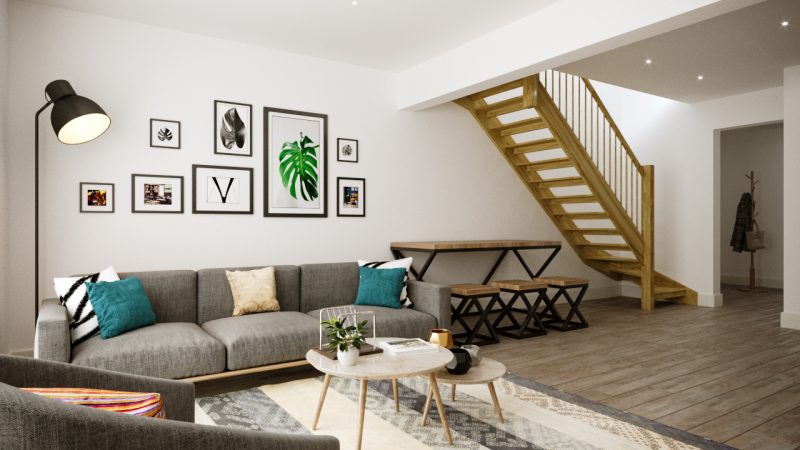 HexxHome boosts the offering for visitors to the site seeking information and inspiration for building, following the launch of the Build It Self Build Education House in October 2019, a new facility taking novice builders through the range of processes and decisions needed to be made on your journey.
Karen Curtin, managing director at Graven Hill, said:
"Saturday is set to be a real 'access-all-areas' event. Not only will we be unveiling our first off-site masonry show home, but visitors will also have the opportunity to preview and reserve their dream home from our updated range of custom build new properties.
"In our opinion, it's time to take a new approach to the house buying process and put the power back into the hands of the purchaser. With speed, efficiency and cost-effectiveness on their side, prefabricated methods of construction have certainly earned their place alongside 'traditional' housebuilding methods. They provide an ideal solution for those who wish to create a bespoke, low-energy home, without the hassle of managing a construction process."
HEXXHOME LAUNCH
When: 10.00 am – 4.00 pm
Date: Saturday 29 February.
Where: Graven Hill Marketing Suite, 11 Foundation Square, Bicester, OX25 2AQ.