Celebrity architectural designer Charlie Luxton has been working with the community of Hook Norton, Oxfordshire, as they work to create a community-led affordable homes scheme, which has recently applied for planning permission. Once approved, the scheme will create 12 dwellings set around a new communal landscape, with a community building providing a new village hub.
The Hook Norton Low Carbon Trust kickstarted the project by identifying a neglected piece of council-owned land, and worked with Cherwell District Council and other stakeholders to develop the idea of a sustainable and affordable housing project. The scheme has been planned to provide homes for local people in housing need in the community, with a strong local connection, using a Community Land Trust model that assures the affordability remains in perpetuity.
Community engagement was a crucial element throughout the scheme, helping to shape the homes, designed by Charlie Luxton Design, to meet local ambitions to boost sustainability. The project has set the target of being carbon neutral both during construction and occupation, and will incorporate renewable energy sources, with its own micro grid.
In addition, the project will include a flexible multi-use space, laundry and cafe, with overflow bedrooms for residents, as well as resources for wider village use, including a workshop and communal 'library-of-things'.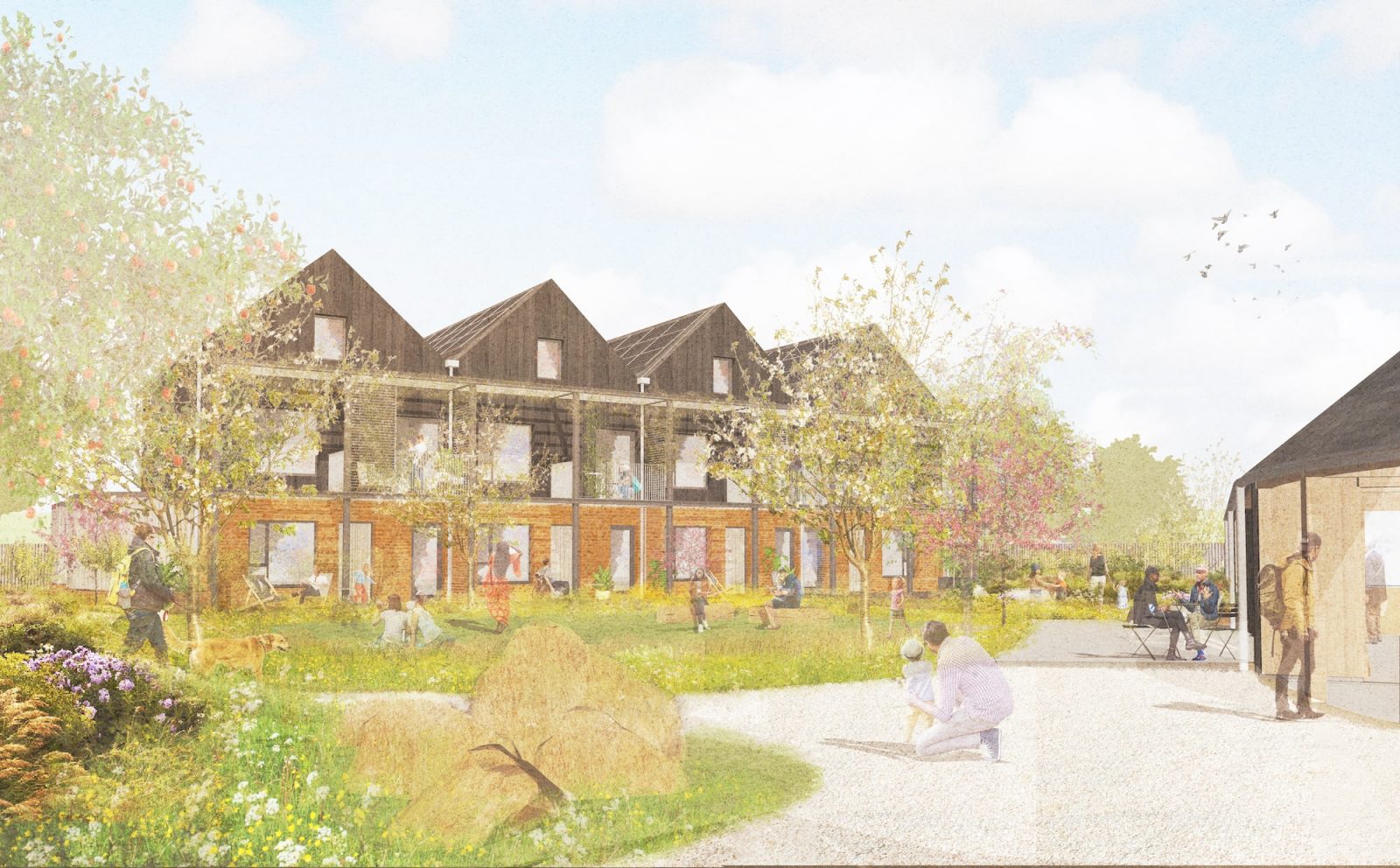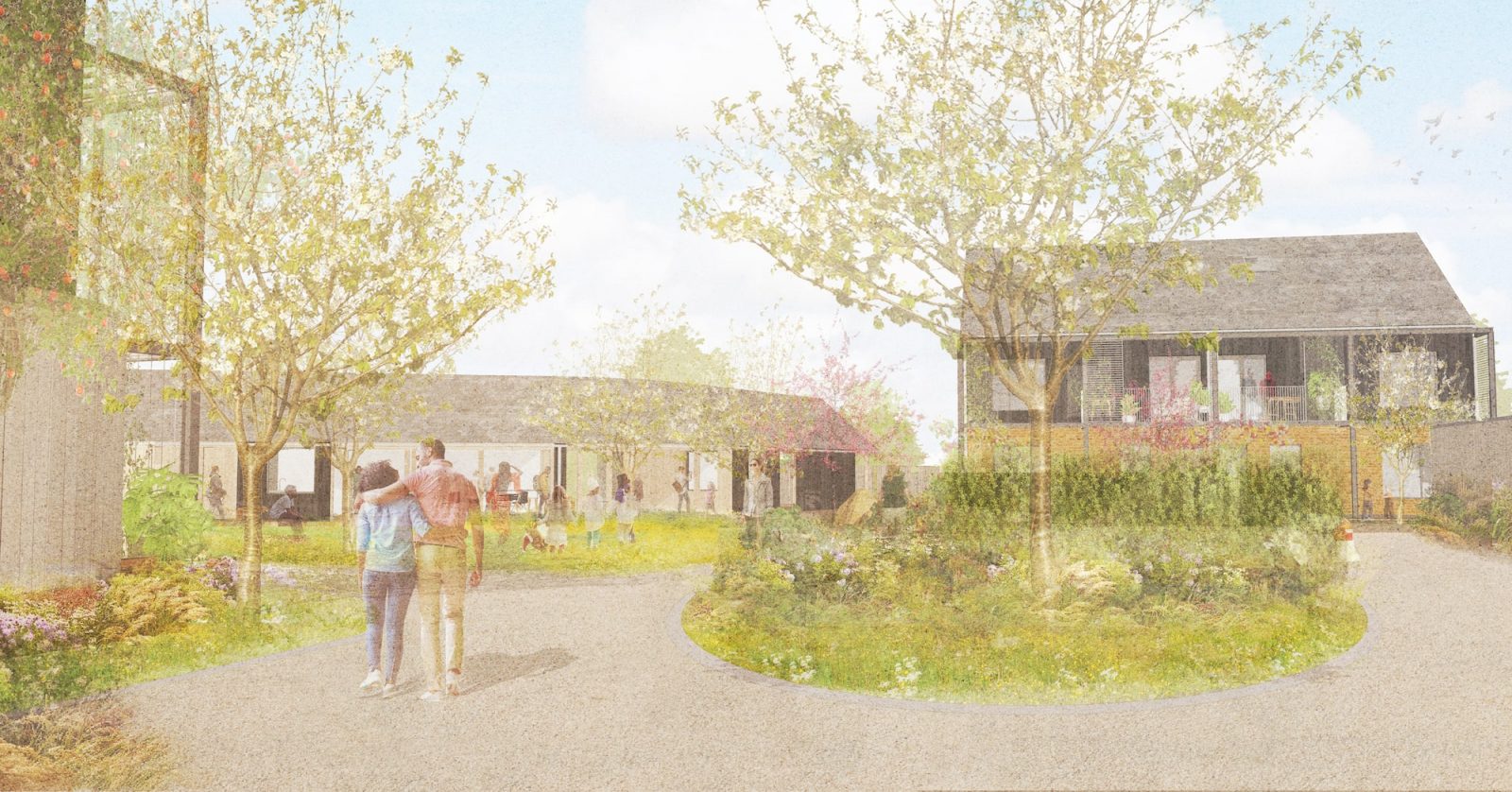 "Hook Norton Community Housing is a project by the people of Hook Norton for the People of Hook Norton," said Charlie Luxton. "It has grown out of local need for sustainable affordable housing for the residents of our community, that 150 new developer led homes in the village have failed to deliver.
"Working with Cherwell District Council, the land owners and others local organisations the project has been design with extensive continuity consultation, over 15 events and intersections to provide 12 Passivhaus Plus flats and a community building with laundry, workshops, cafe and a library of things.
"Not only are the flats and facilities prioritised for people with local connections, it is planned for construction to be undertaken by small/medium local contractors to ensure as much of the build spend stays in the community. This project is trying to show that housing can be about people and the planet before profit."