A firm fixture in the self build homes calendar, the winners of the Daily Telegraph Homebuilding & Renovating Awards for 2020 have been announced. The awards celebrate outstanding examples of new homes, from a range of self builds, conversions, renovations and more. 
The winners are always worth a look for anyone involved in a project of their own as a source of inspiration, so check out the best of British!
The home that scooped the grand title of the Home of the Year 2020 was The Forge (right), which also won the Best Conversion category, for its modern take on the extension and conversion of a Grade-II listed Blacksmith's Forge in Shropshire by Studio Bloc. The entire project had an incredible £85,000 build cost! The judges loved the forensic detailing that revealed the history in the building.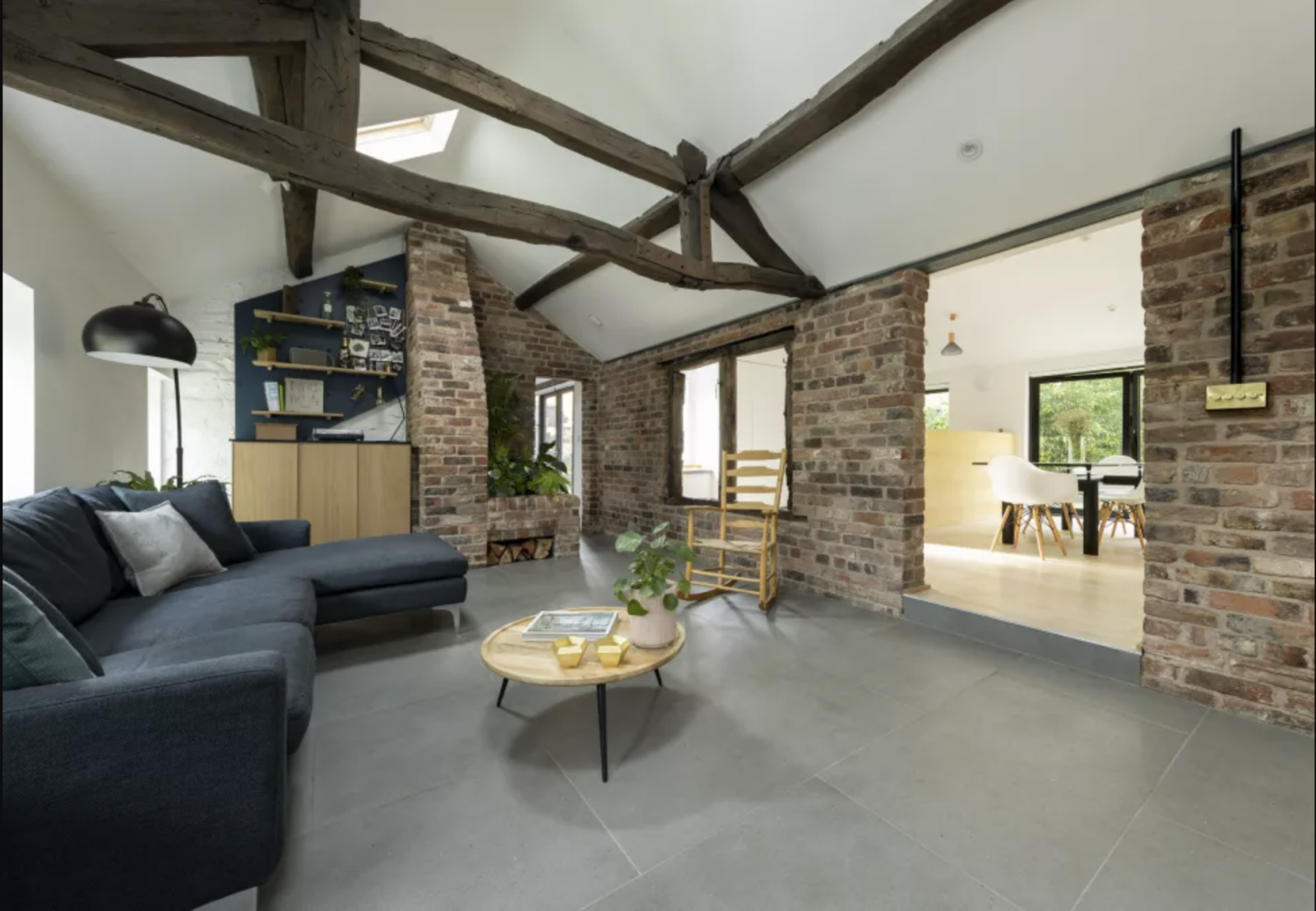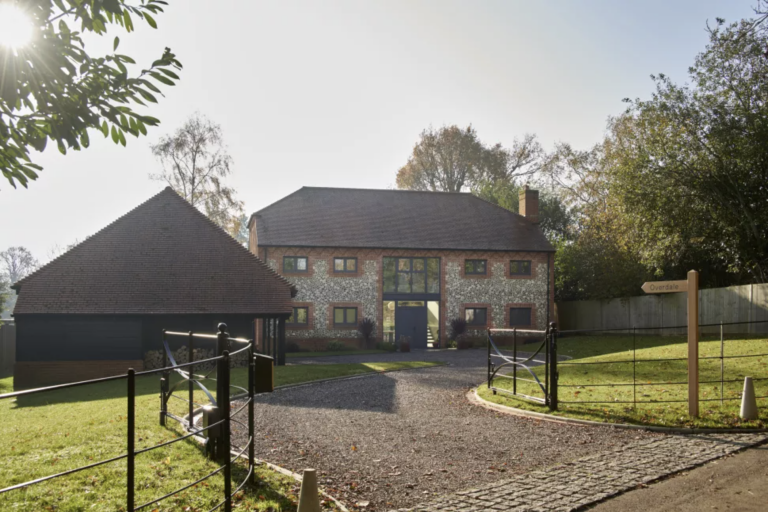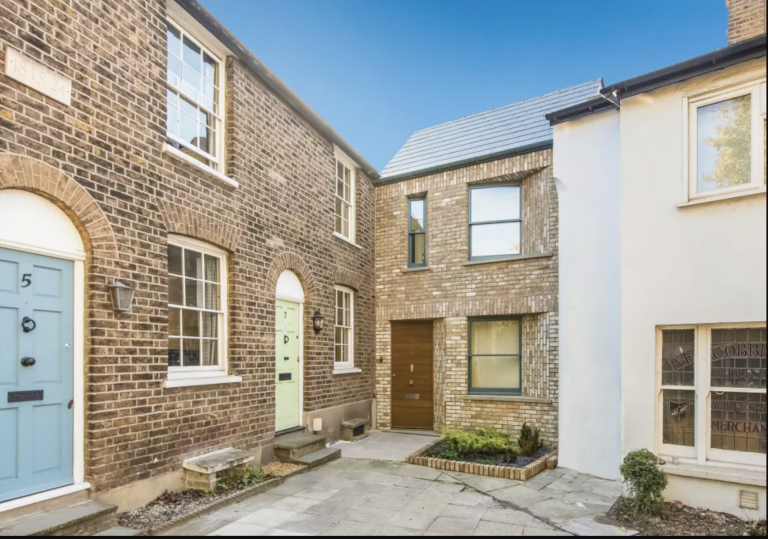 As well as the award winners, don't miss on reading about the inspiring projects that made it to the shortlist, as there is such a variety of inspirational projects to get your imagination going! Or check out last year's winners for some more impressive homes.