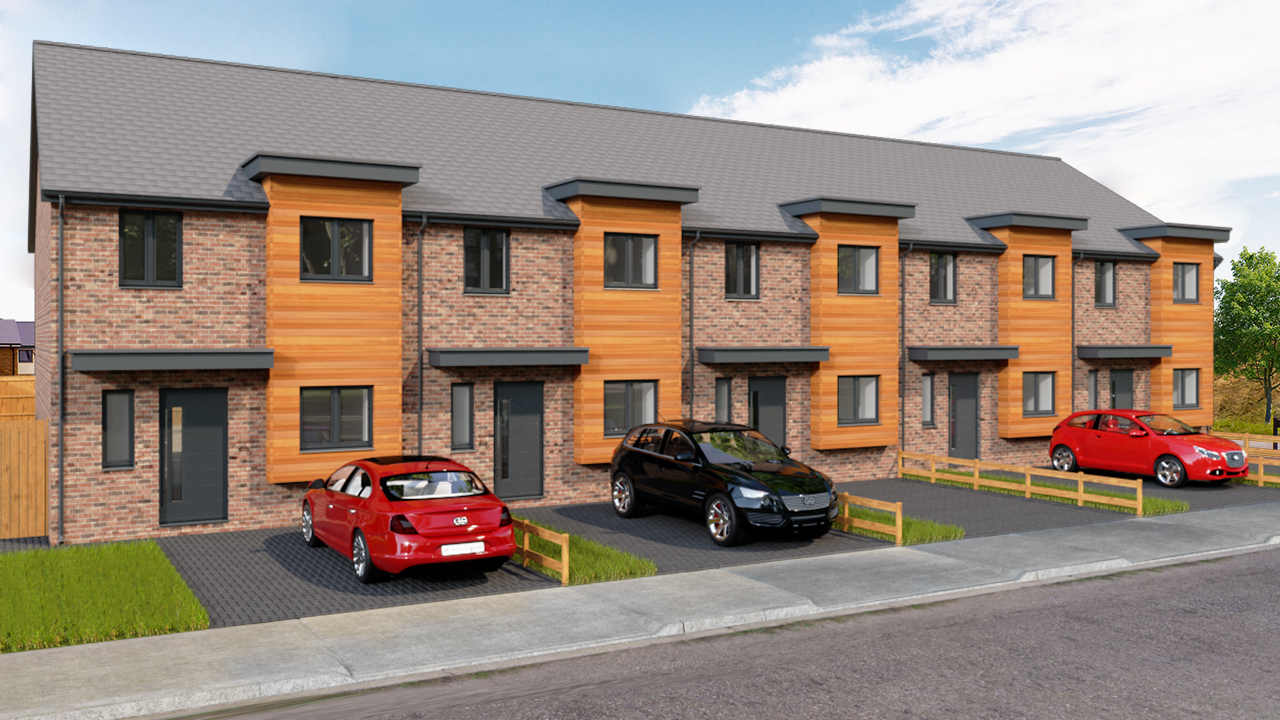 Graven Hill in Bicester, Oxfordshire, has launched a new range of 3- and 5-bedroom custom build homes.
There is a range of routes to ownership at Graven Hill, the UK's largest self and custom build development. At the site, purchasers are able to buy plots on which to commission a self build home using a company of their choice, or custom build homes, where the buyer customises a pre-designed home that is then built out by a pre-appointed contractor.
In this way, custom build buyers are able to get a home that suits their needs, but don't have to take on the full commissioning process of doing a full self build.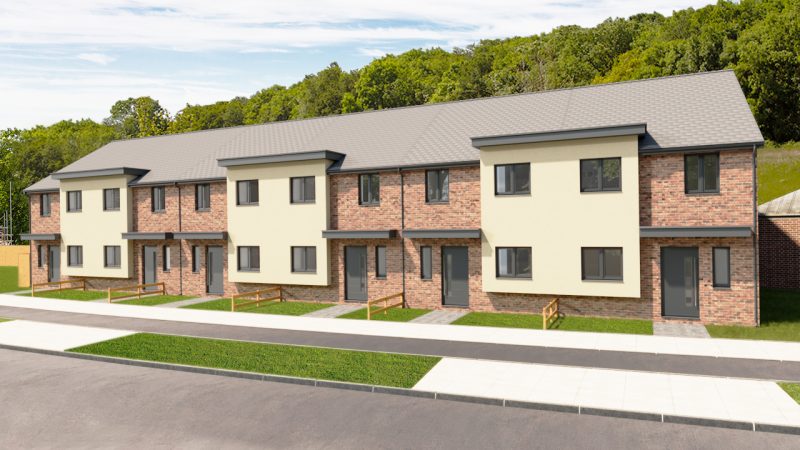 Custom build designs
The new designs, The Swale and The Glade, are designed around family living and are close to Graven Hill's ancient woodlands. Prices start at £350,000 for a 3-bed terraced homes, which are available to reserve off-plan. Customers can then choose from a choice of layouts, fixtures and finishes, with the earlier purchasers. The earlier purchasers become engaged with the build process, the more options there are to customise the home.
Homes at Graven Hill are priced to suit a range of budgets, opening up the site to everyone from first time buyers to Grand Designers.
Karen Curtin, managing director at Graven Hill, said: "Buying a custom build home, gives people complete creative control on the important decisions. It takes away the hassle of managing a construction process and allows them to create a home that is completely unique to their personality and needs.
Visits to Graven Hill are by appointment only due to the pandemic, but virtual tours are available, and you can find out more at build process online at the Build It Self Build Education House.