NaCSBA member Urban Mesh Design has joined a host of other architects, designers and engineers to create a custom build development in the Victoria and Albert Museum's festive Gingerbread City project.
The Gingerbread City has become an annual fixture at the museum, bringing a fun seasonal attraction with a serious message of building better to improve how and where we live. Created by the Museum of Architecture, the exhibition is designed to connect the public with architecture, with this year's theme of Imagining the Future City posing the question of what our cities could become with vision and enthusiasm.
Urban Mesh decided to create a custom build terrace of houses to publicise the route to ownership, with Custom Bake Close showing the diversity that custom building can bring to the housing market by giving more people a hand in designing or building their own home, of course with the support of NaCSBA – the National Custom and Self Bake Association! Consequently, its design for a terrace of customised homes features a range of designs and approaches to home ownership.
The exhibition includes a high-line with light rail, cable car and cycle paths, the Hot Cross Pub, cinema, bridges and more. Families can also take part in workshops to create their own edible buildings as part of this year's show.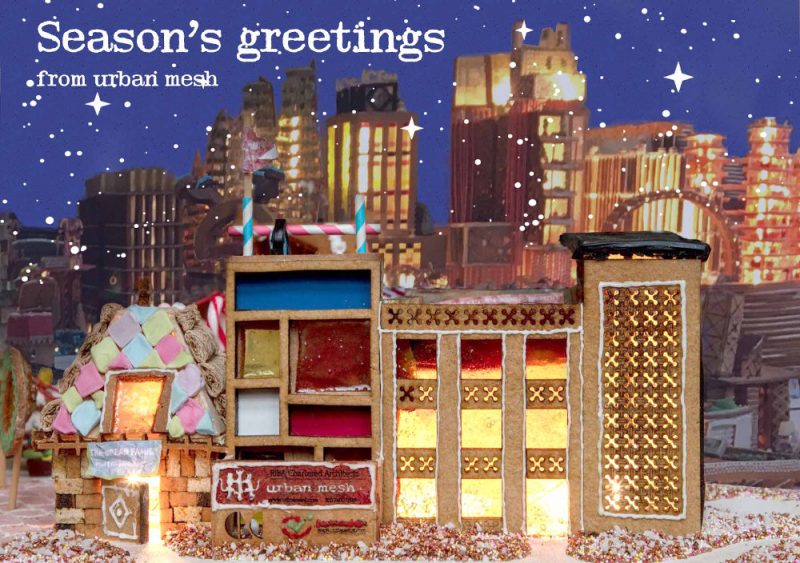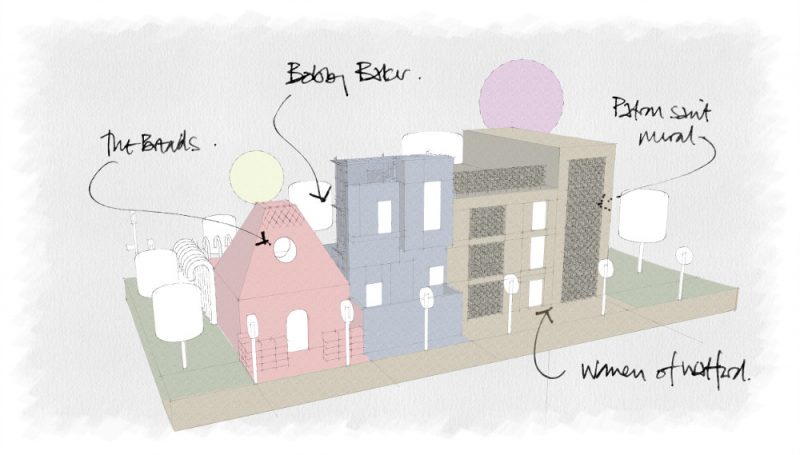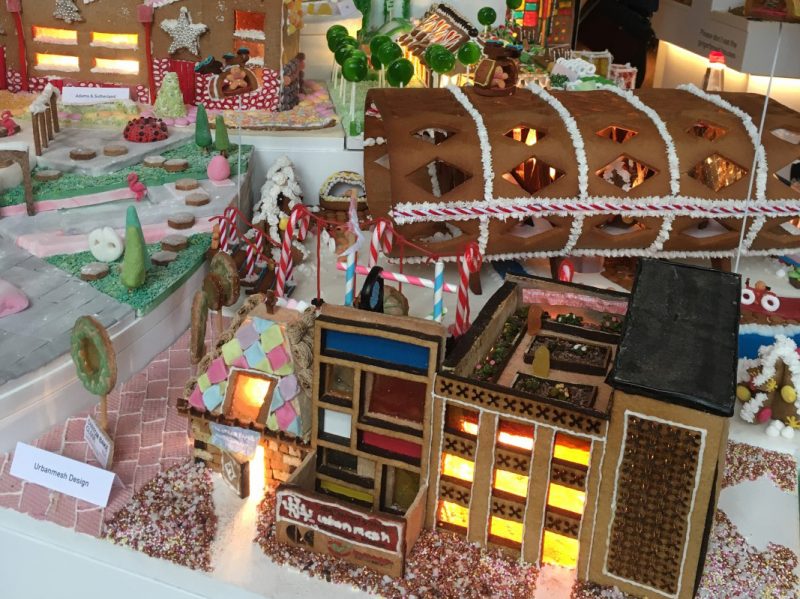 The Museum of Architecture's Gingerbread City runs at the V&A from December 8-January 6, thegingerbreadcity.com
Tickets cost: £6, with V&A Members and children under 12 free, and the event is in the Creative Studio, Level 4