Water Lilies in Kingweston, Bristol, is a 33-home eco self build housing community enabled by NaCSBA members Bright Green Futures, with three phases offering different options of home, from self build to custom build.
With 70% of plots sold, Phase 2 offers a rare opportunity to design an eco-home bespoke to the buyer's needs and tastes. This presents the chance to bring your ideas to life to create a home like nothing else on the market, with creative support from acclaimed Clifton Lido architects, Marshall and Kendon.
Suited for people at any stage of life, Water Lilies has attracted a diverse, multi-generational group of people to the award-winning eco development set on the edge of a conservation area. The site has direct walking and cycle routes into parkland near Blaise Castle and Kings Weston House and is a short trip away from the centre of Bristol.
Designed in harmony with the existing site, the scheme repurposes a reservoir as an underground car park to create a traffic-free shared garden, with a multi-purpose community building at the heart of the development.
Studies have shown that well designed neighbourhoods have a positive impact on wellbeing, and the availability of community facilities and access to green space are key contributing factors to people's perceptions of where they live, a sentiment reflected in the government's recently published Building Better, Building Beautiful report.
The development offers a flexible approach to modern living, with the shared garden ideal for children to play, while the multi-purpose community building can serve as a co-working hub for homeworkers. In fact, one of the benefits of the custom build route is that homeworkers can plan a dedicated office or studio space into their home, while older generations can accommodate potential future life changes with a flexible, accessible home design.
Constructed with sustainably sourced timber, the A-rated energy efficient homes include solar energy while giving y flexibility in the design and layout of internal spaces.
This means buyers can craft their home to complement their lifestyle and future-proof it to adapt to your household's changing needs. One Water Lilies homebuyer highlighted this: "We got to imagine how we would live in it today, but also plan for the future with our family growing and having options to support our parents if needed."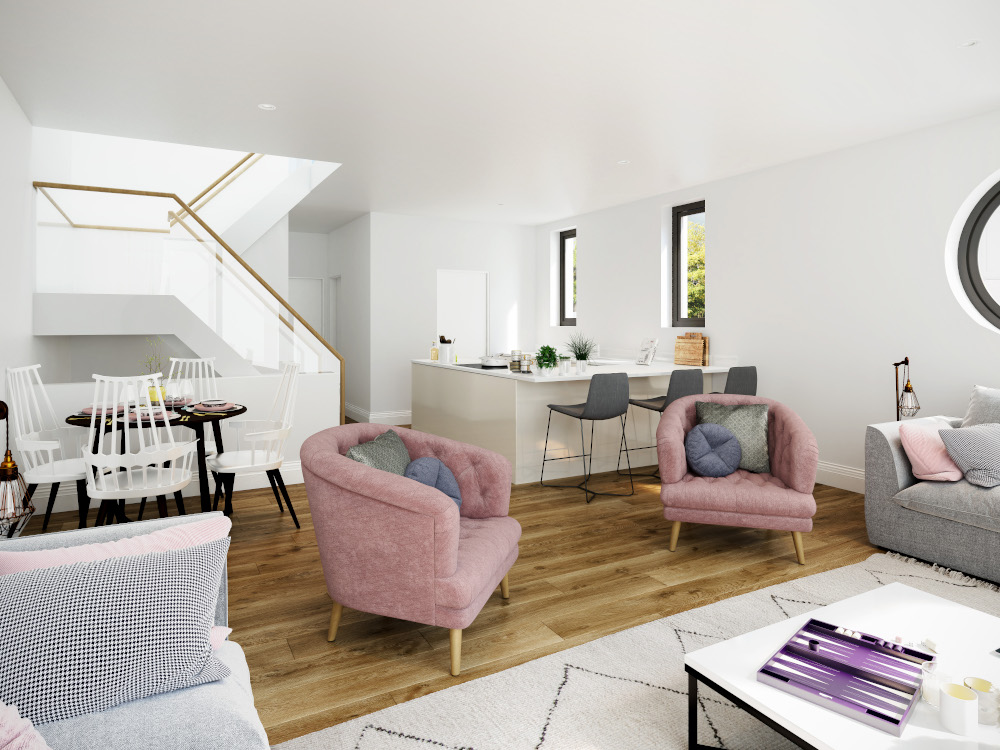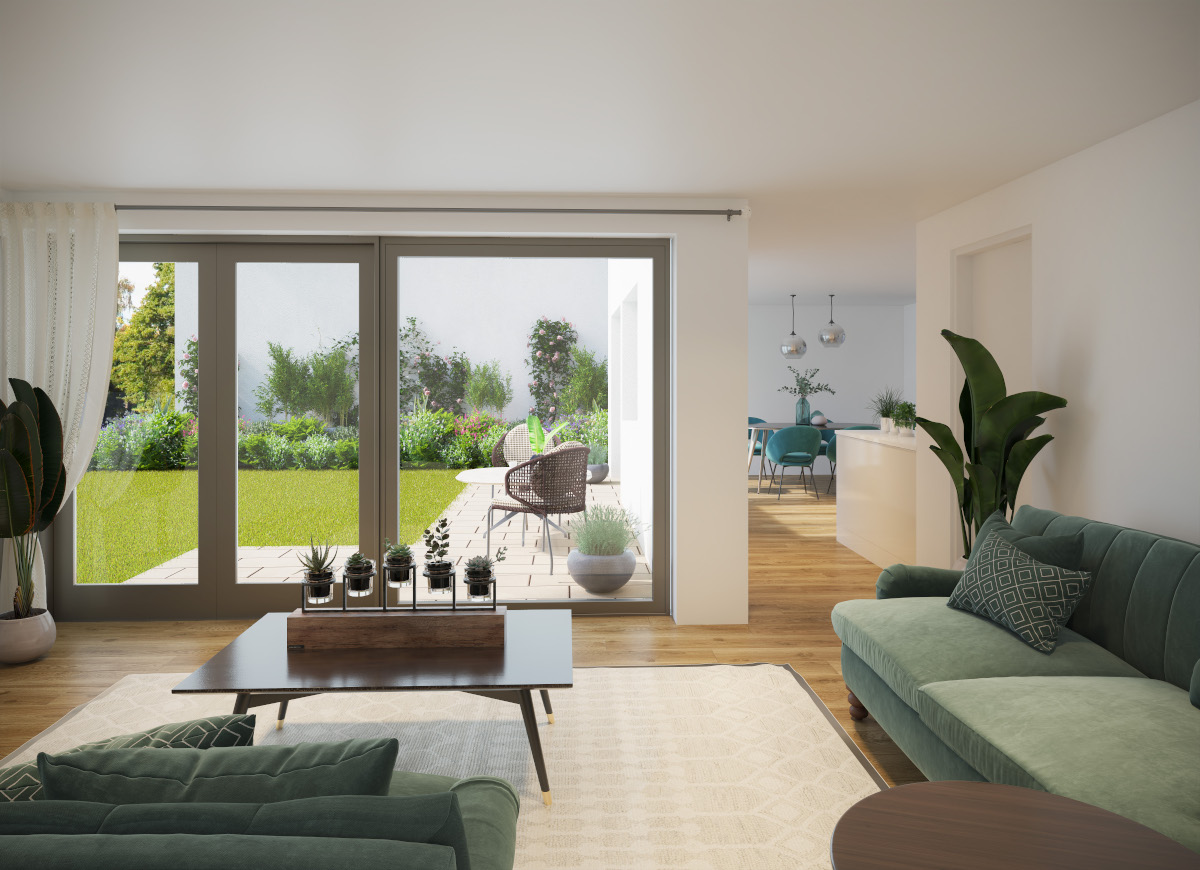 Water Lilies custom build homes
Address: The Old Reservoir, Kingsweston
Price: £475,050–£600,700
Bedrooms: 3–6 (flexibility with custom build)
Development: Water Lilies
Developer: Bright Green Futures
Contact: Bright Green Futures, 0117 955 6718, hello@brightgreenfutures.co.uk, www.brightgreenfutures.co.uk