Architectural practice Studio Bark will be bringing its innovative U-Build system to London as part of Grand Designs Live. The simple construction system has been designed to make building accessible to anyone with limited skills, but who wants to take an active role in their build.
The system was selected for one of the original Graven Hill pioneer builds, where it was tested as a whole house system on Box House.
You can follow the story of Chris and Roxie and Box House on Grand Designs: The Street on 25 April.
The Custom and Self Build sector frequently innovates in terms of design and construction, and Studio Bark's U-Build system is very much in this vein, offering a refreshingly simple build system that anyone can learn how to use.
"We're focusing on creating a high-tech but human scale system, for people who are interested in physically putting in the labour on a build, but may lack the technical skills to build in traditional construction methods," says Nick Newman, Director.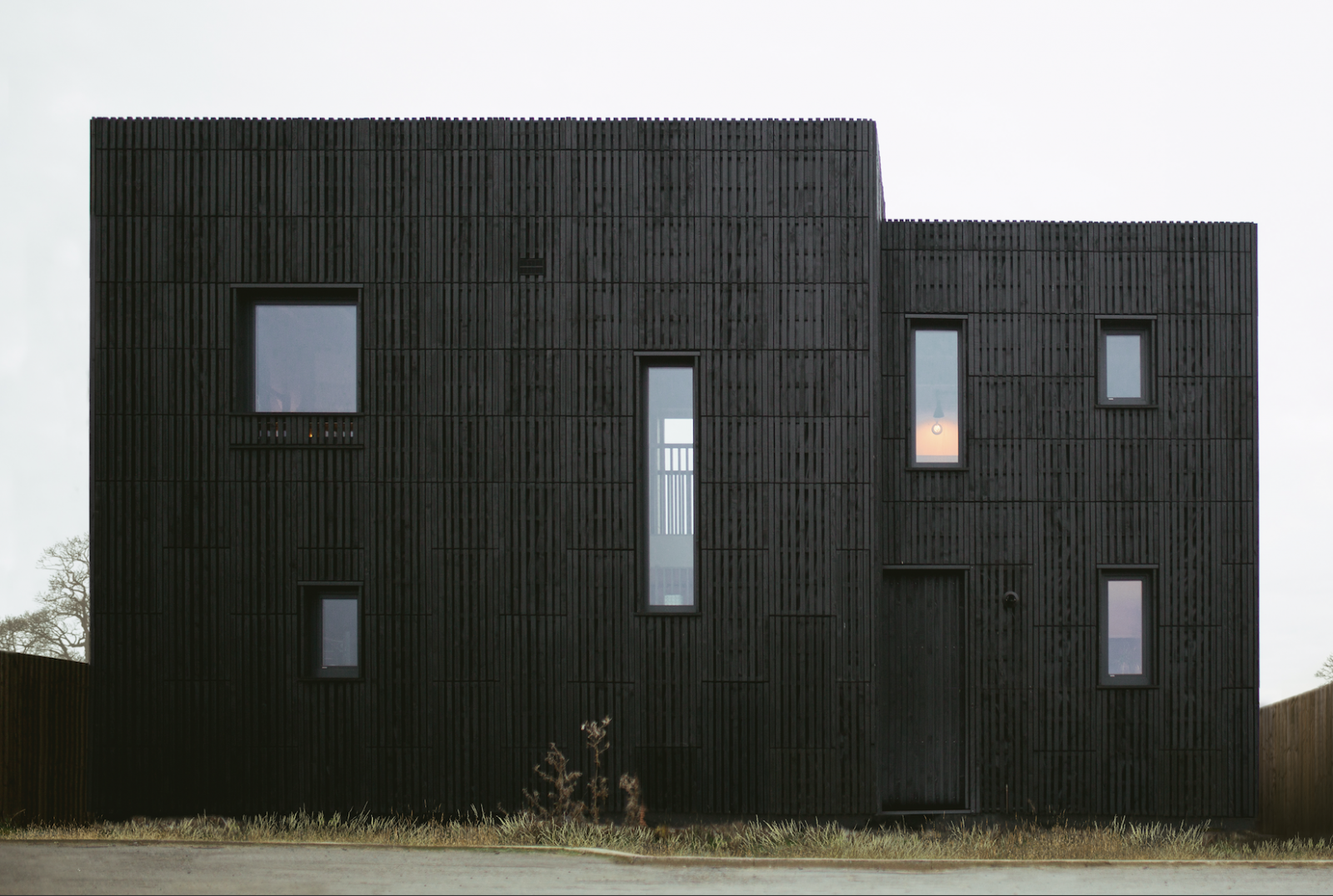 The striking Box House, one of the 10 pioneer homes at Graven Hill
The system hinges around a simple box made of plywood that comes flat packed, with the self builders assembling the 300mm deep casettes, then using them to construct as building blocks to fabricate the house. The boxes only need a mallet and drill, and lots of people power. The CNC (Computer controlled cutting) components are built on site, bolted together and then sheathed in a waterproof membrane, and the boxes can be used to create walls, floors, roof components and interior fittings.
Sustainable build system
It's a flexible system that can be used to construct a range of designs, that offers a build system that's sustainable. By default, wood locks in the carbon the trees absorbed while growing, while pre-cut sheep's wool insulation is combined with low-VOC and formaldehyde free glues and treatments. The system also generates minimal waste onsite, and at the end of the building's life the boxes can be deconstructed and used again.
Studio Bark has recently launched the U-Build website with a configurator for simple pods and rooms that allows you to design and cost your own simple jobs like garden offices, while the studio's architects can design whole house or extension U-Build projects. Currently it can build up to 2.5 storeys, use plywood, birch or OSB, with excellent airtightness and the system has passed a full-scale load test.
As well as an innovative build system, U-Build would be a fantastic construction method for community-led housing groups wanting to do as much work as possible on their self-build in order to maximise affordability. The simplicity of the build route makes it accessible to anyone, regardless of their ability or prior knowledge of building. "We're trying to reimagine the role as architects, we envision ourselves more as facilitators – training and supporting, making this scalable architecture," says Newman.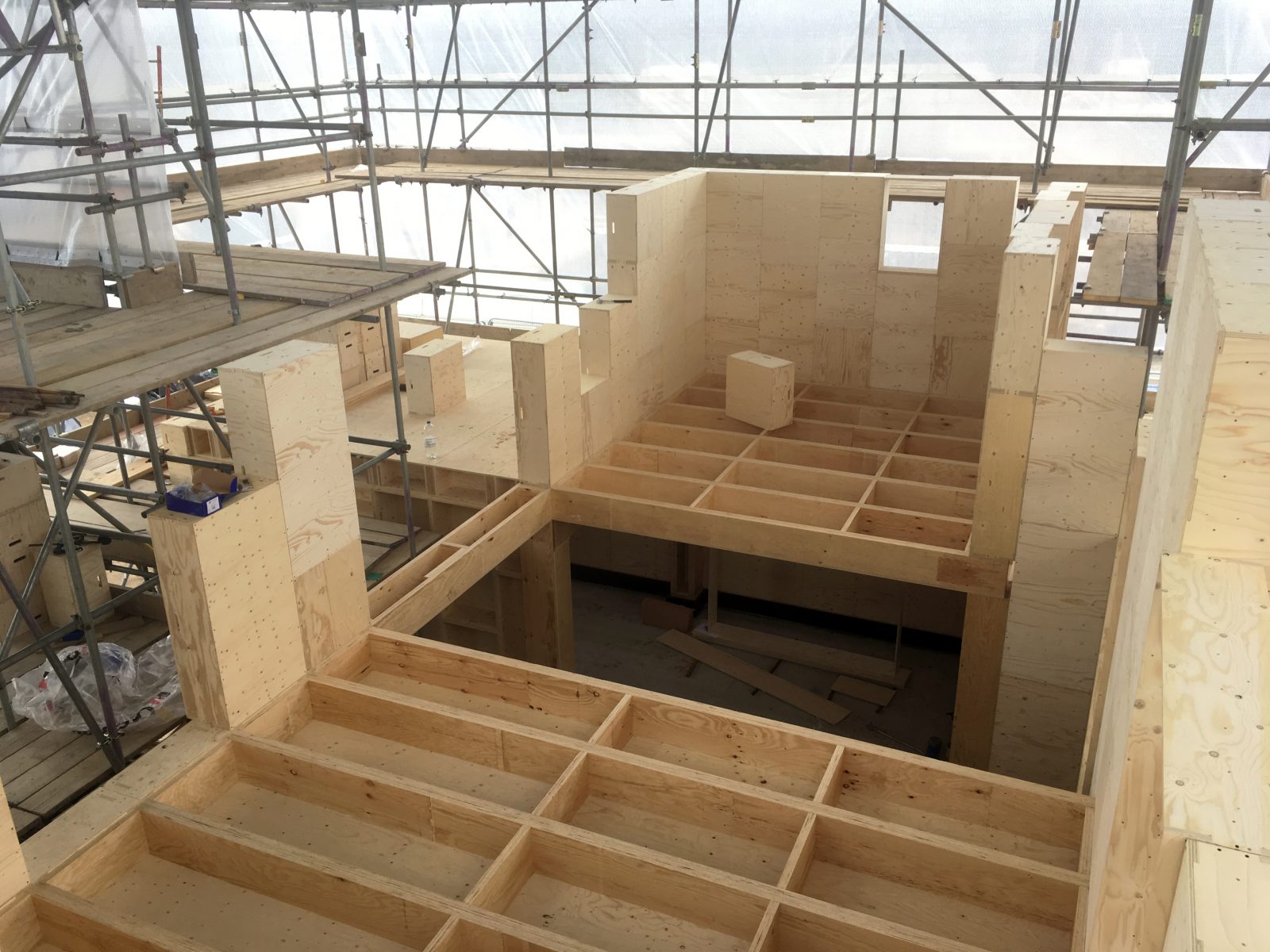 The boxes create the structure of the building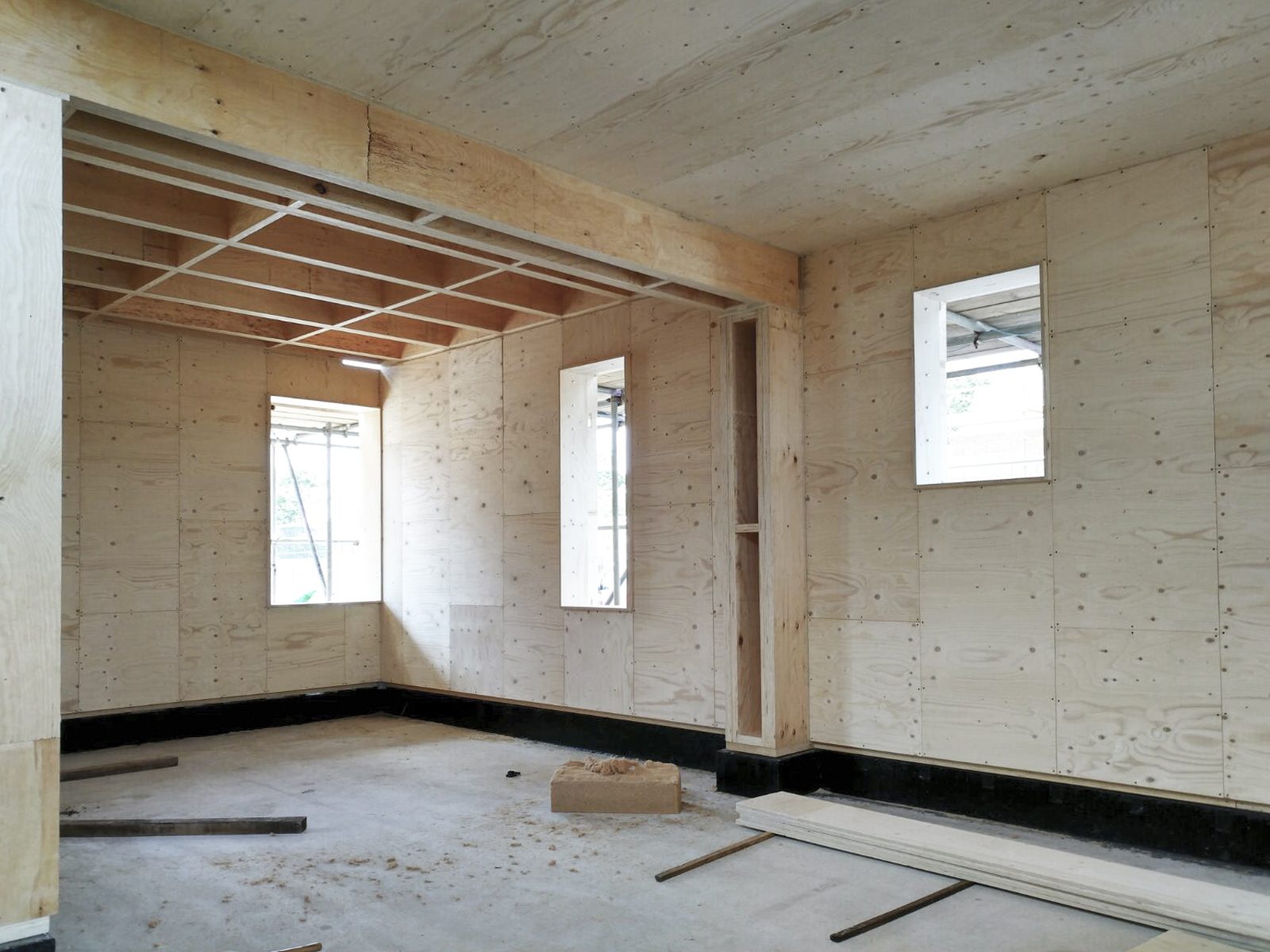 The U-Build boxes can be used to create finished interior walls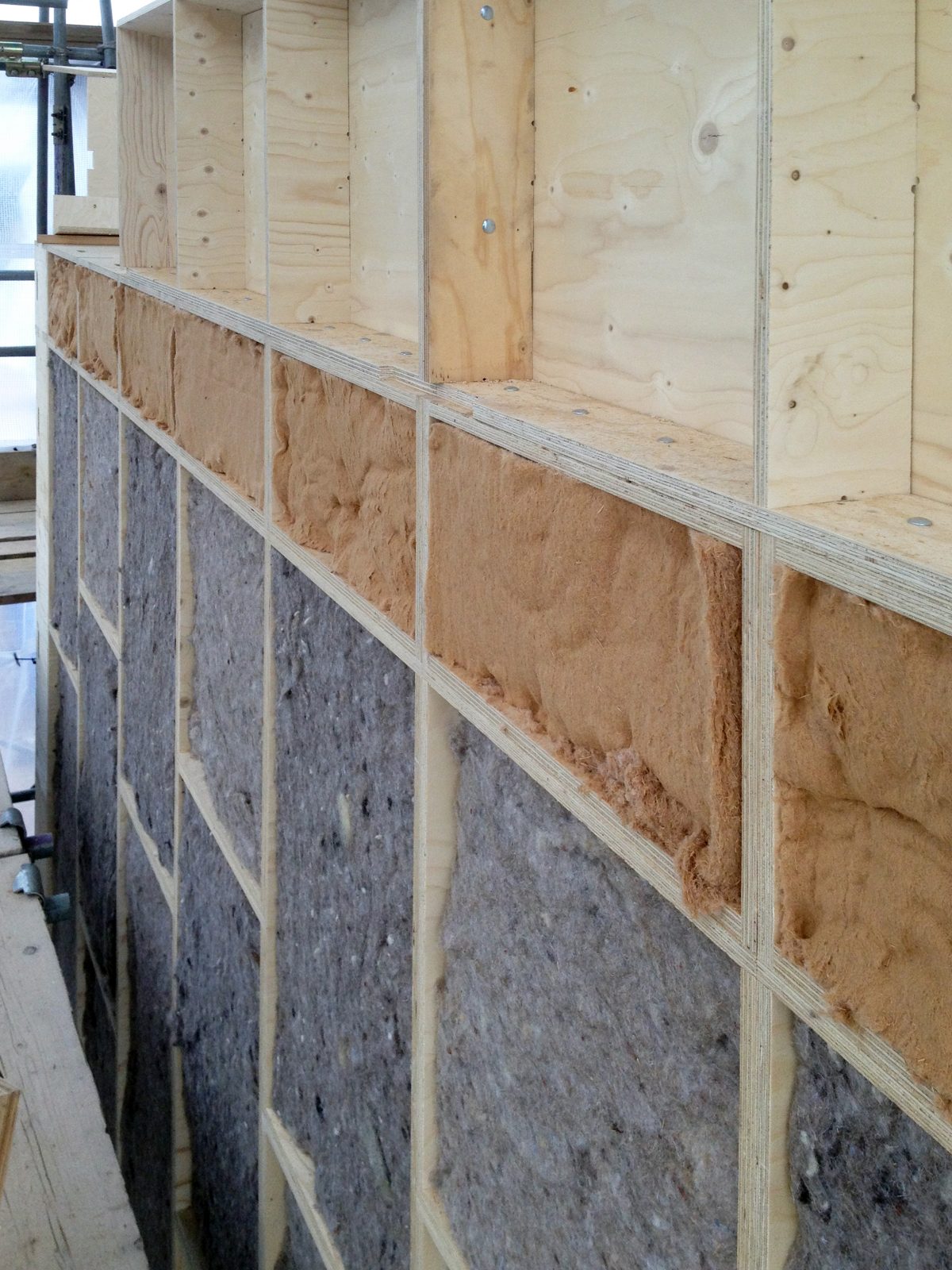 Pre-cut battens of sheep's wool make insulating the structure simple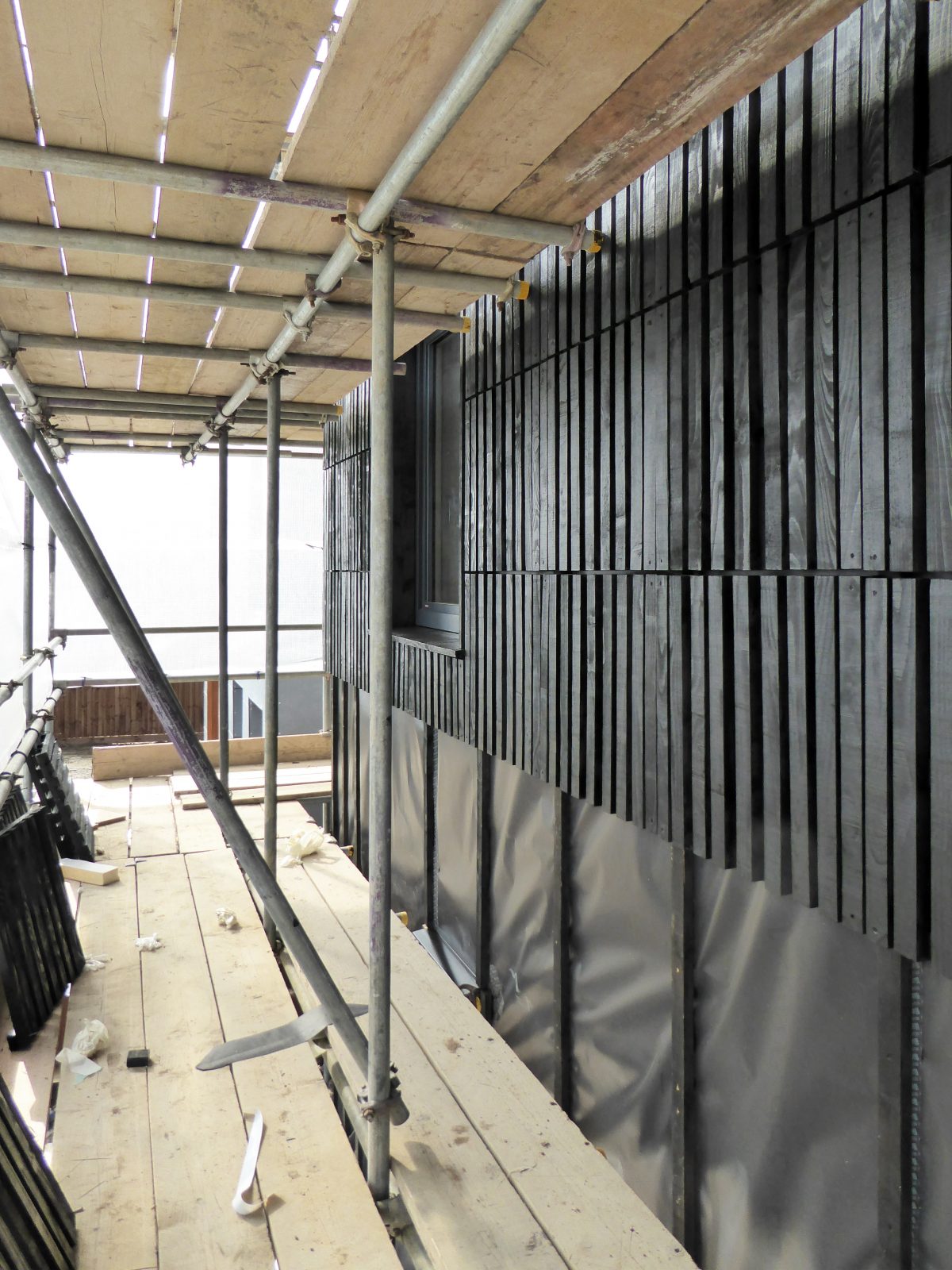 A waterproof membrane and cladding complete the exterior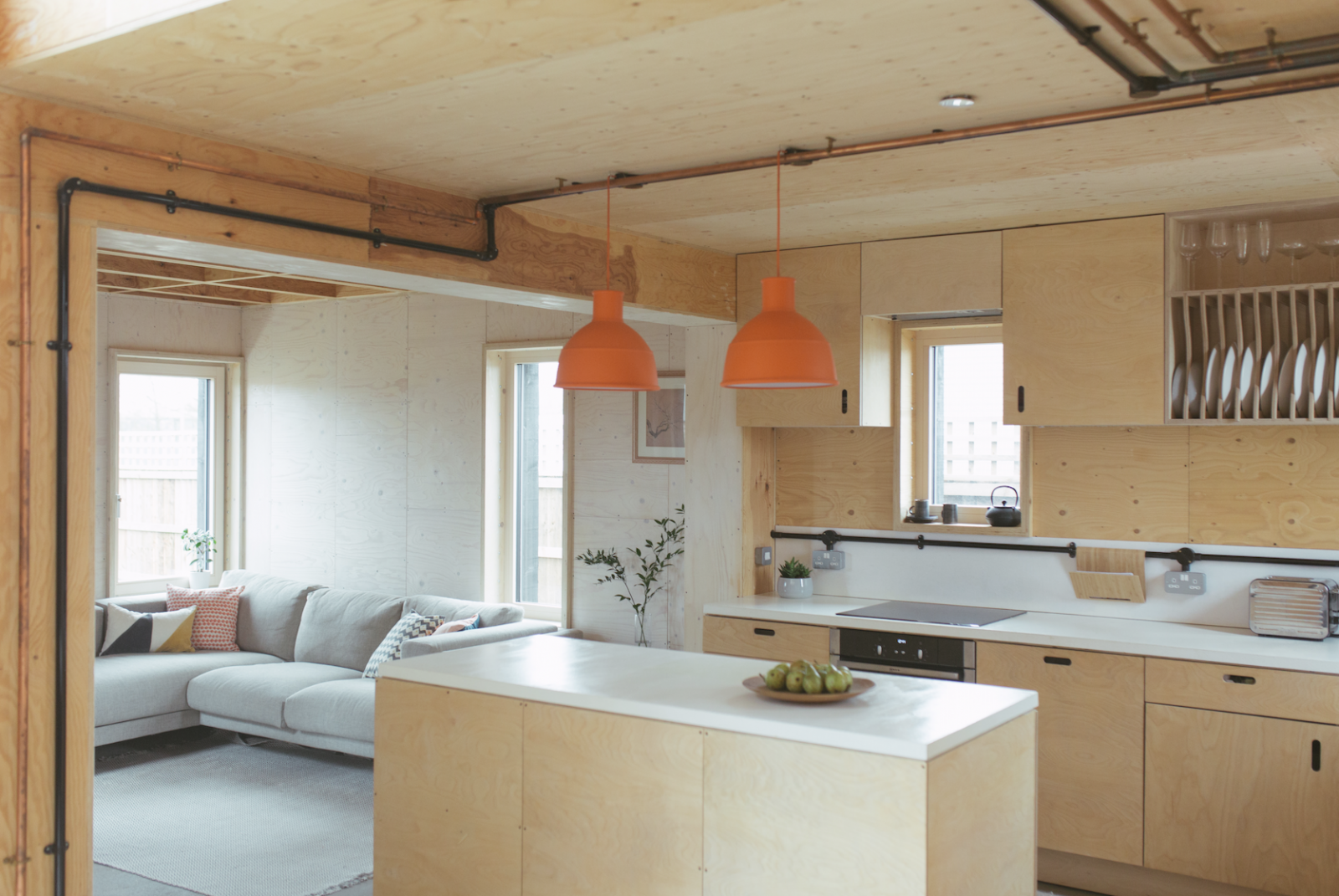 In Box House the system is a core element in the interior design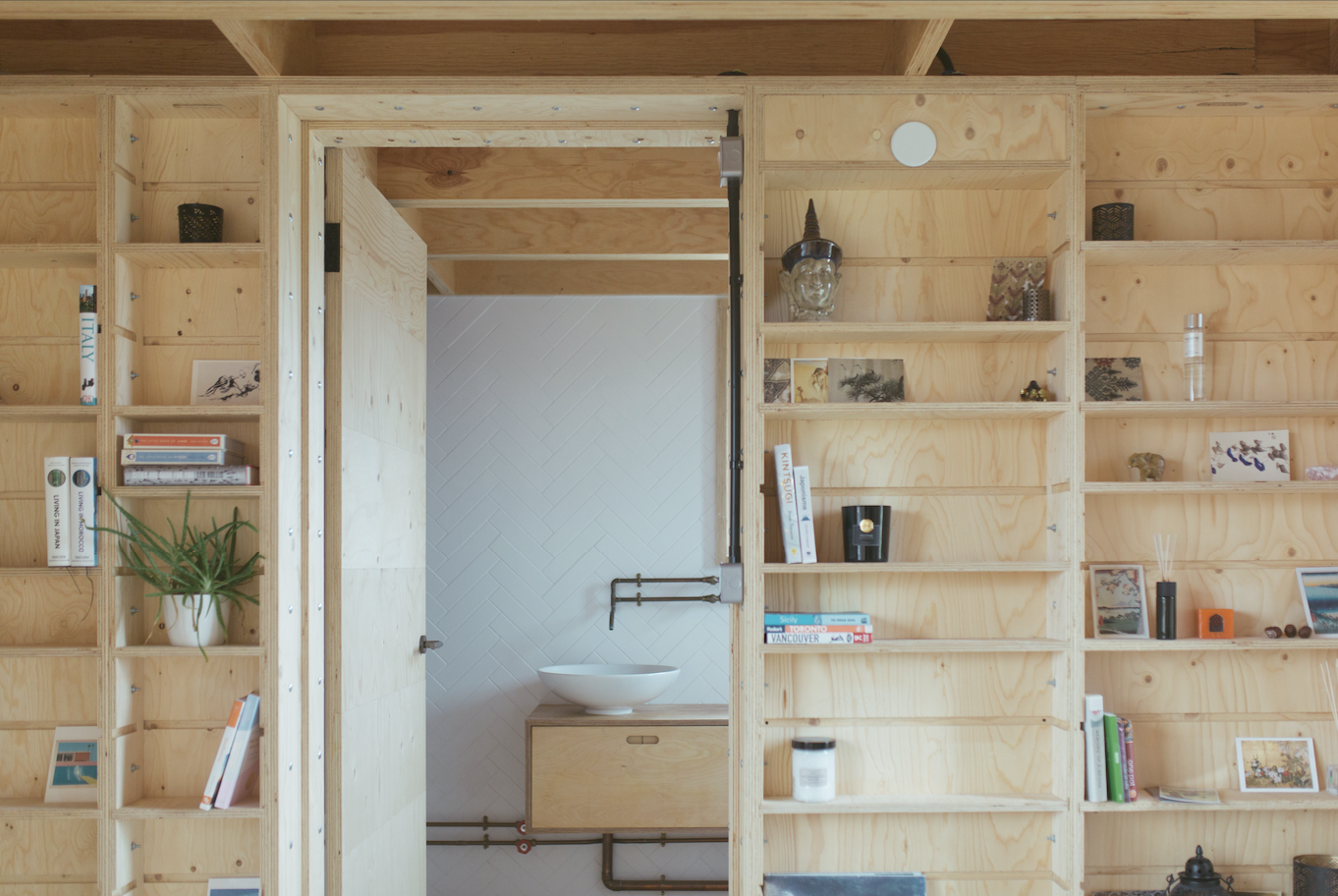 U-Build boxes create storage in the house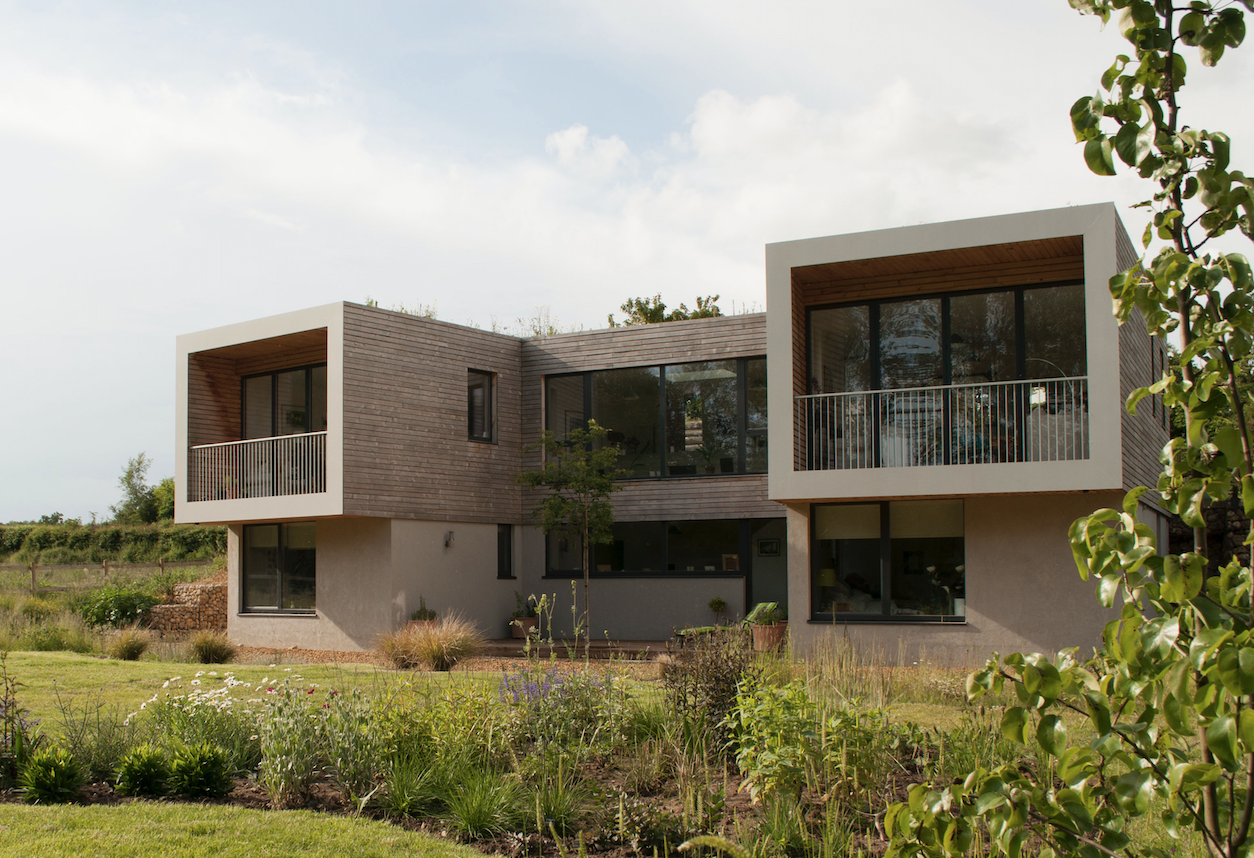 Periscope House
Grand Design: The Street is not the first time Studio Bark has been involved with the show, as it built Periscope House, which featured in Season 14, Episode 6.
Come and see Studio Bark and a team of students building with U-Build at Grand Designs Live, which is part of National Custom and Self Build Week.