Nothing more needs to be said about the devastating effects of Coronavirus for 2020, but self builders and suppliers are a resourceful, and resilient bunch. For some the changes are dramatic, and the National Custom and Self Build Association (NaCSBA) wishes the very best to anyone or any business personally affected by the situation.
With regards to shows and industry events, many have been postponed due to safety concerns around the virus, so we've provided a run-down of the affected shows to help you, see below.
Enforced time in
If you are stuck indoors with an unexpected amount of time on your hands why not make the most of it and research in depth into a custom or self build project. NaCSBA knows that those people that research the most end up making the best, and most cost effective decisions. So use your enforced time in to plan something to look forward to, for when things return back to a bit of normality.
Take a look around the Self Build Portal's Get Support section for help and advice around the entire process of self building, or have a look in some case studies for inspiration.
Don't forget, the homes magazines all have brilliant websites packed with help and advice, such as Homebuilding & Renovating, Build It, Self Build & Design and Grand Designs. Or if you prefer to sit with something physical, why not get a magazine subscription – Self Build Portal users can access great subs offers if they register!
Currently, many newsagents, such as WH Smiths, are closed, meaning that getting single copies of a magazine may be more difficult to do. But Self Build & Design have come up with a brilliant solution – offering its current issue for free as a digital product on its website for the duration of the isolation period. Fantastic to see self builders still coming up with great alternative ideas!
And if you fancy some inspirational from a wider selection of have a look around LoveProperty or Dezeen for some exciting design ideas, as well as find many self build companies on instagram: Homebuilding & Renovating, Build It, Self Build & Design and Grand Designs
While you're looking why not set up a pinterest account and create your own online mood board of things you love. Lot's of amazing designers, self build companies and regular people have great accounts that you can use to give you inspiration, and you can create a virtual mood board of looks and likes for your own project.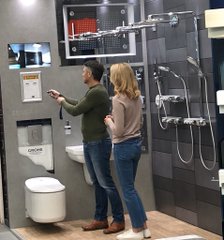 New dates for shows
The National Self Build & Renovation Show at the NSBRC, Swindon, is now 25-26 July, as opposed to 16-17 May. Read more.
Homebuilding & Renovating Show, NEC, Birmingham – now 9-13 July instead of 26-29 March. New tickets will be emailed out – visit the FAQs page for more.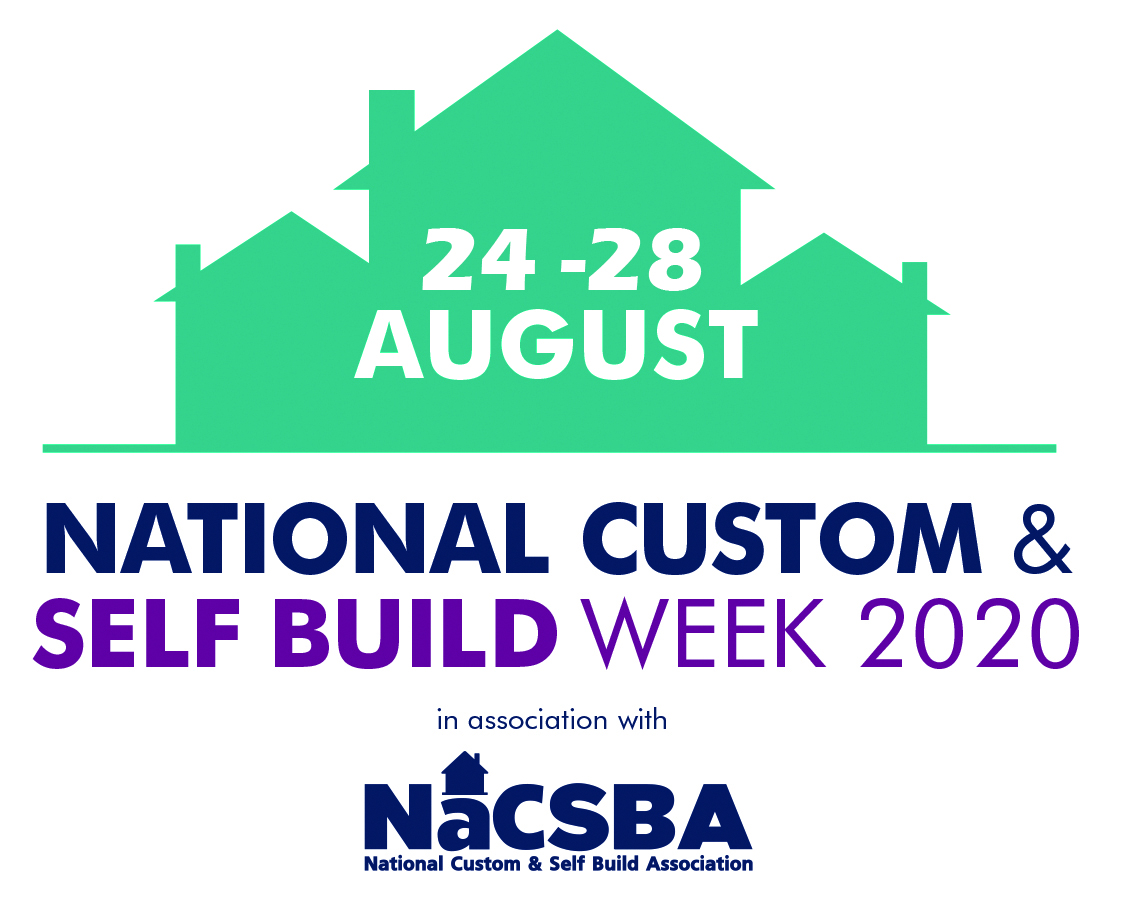 National Custom and Self Build Week – is now 24-28 August 2020, instead of 4-8 May
Grand Designs Live, Excel – now 22-31 August 2020, instead of 2-10 May. Existing ticket holders can use their tickets at the London event in August, or transferred to Grand Designs Live, NEC, in Birmingham on 7-11 October. Find out more.
Build It Live, Bicester – now 19-20 September instead of 6-7 June. Tickets from the earlier dates are valid for the new dates. Find out more here.
In addition:
'Passivhaus Workshop' at the NSBRC, Swindon is now on the 15-16 May, instead ofthe 3-4 April
Stay safe, and keep planning!