The Build It Awards 2019 once again hosted a gala evening to celebrate the best of custom and self build.
The Build It Awards returned to Hilton Bankside to celebrate Custom and Self Build, with a host of awards including best architect, best Self Build under £250k and a host of other homes and products. Brought to you by self build magazine Build It, the shortlist included a host of inspiring categories, such as Best Eco Home and Best Accessible or Inclusive Home.
Best Architect or Designer for a Self Build Project
David Jones – KAST Architects – Sylvania
Best Self Build for Under £250k
Roderick James Architects – R-Affordable House
Best Heating System or Product
Sime – Murelle Revolution 30
Best Community or Group Self Build Project
Cannock Mill Cohousing
Best Custom Build Project or Model
Karen & Kevin Keable – Long Four Acres (pictured)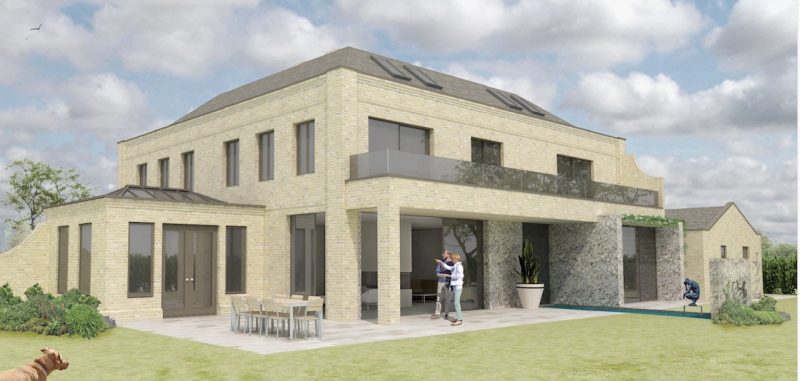 Best Architect or Designer for a Renovation or Extension Project
Tess Lavery – Hyve Architects – Smith House
Best Architect or Designer for a Renovation or Extension Project – Reader's Choice
Nikki Fulton – lapd Architects – Whitehaven
Best Plumbing or Drainage Product
Impey Showers – Aqua-Dec EasyFit
Best SIPs Home
Catherine Buttery & Justin Metcalfe using Sips@Clays at Graven Hill
Best Sustainable Technology or Product
Oakwrights – WrightWall Natural
Best Stove Product
Nordpeis – ME
Best Off-Site Manufactured Home
Baufritz – House Woloszczuk
Best Self Build Lender
Furness Building Society
Best Timber Frame Home
Fleming Homes – Fair Isle
Best Eco Home
Arco2 Architecture – Velidhu
Best Windows
VELFAC – VELFAC V200
Best Brick Home
CB Homes – Grebe, The Mill Pool
Best Accessible or Inclusive Home
Lynn Palmer Architects – Primrose Cottage
Best Council for Self or Custom Build
King's Lynn and West Norfolk Borough Council
Best Home Technology Product or Installation
Moss Technical – Niko Home Control – Touch Switch
Best Roofing or Cladding System or Product
FAKRO – preSelect Roof Window
Best ICF Home
Durisol UK – Blue House
Best Joinery Product
First Steps Designs – Curved Spine Staircase
Best Glazed Doors
Ultraline – Ultraline sliding door
Best Oak Frame Home
Oakwrights – The Stews
Best Self Build or Renovation Project – as voted for by Build It's readers
Dramatic Industrial Conversion (pictured) – Erica & Michael Hammill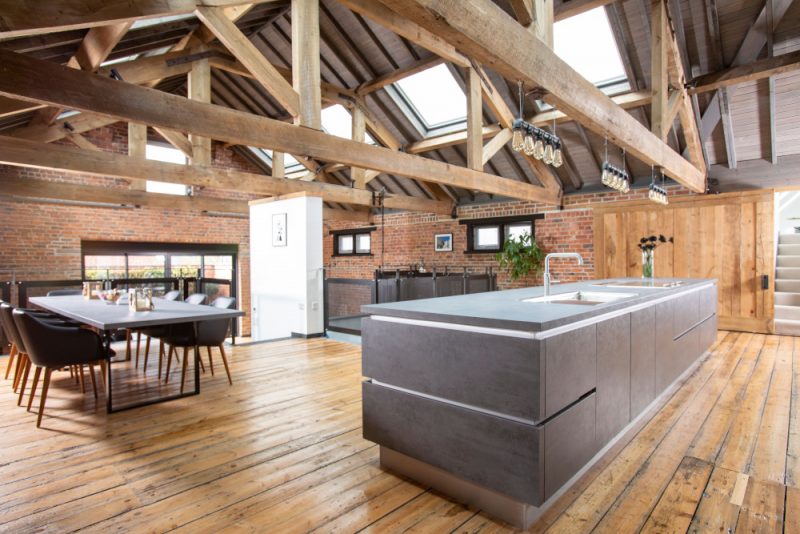 Read the story of Erica and Michael's conversion on the Build It website.