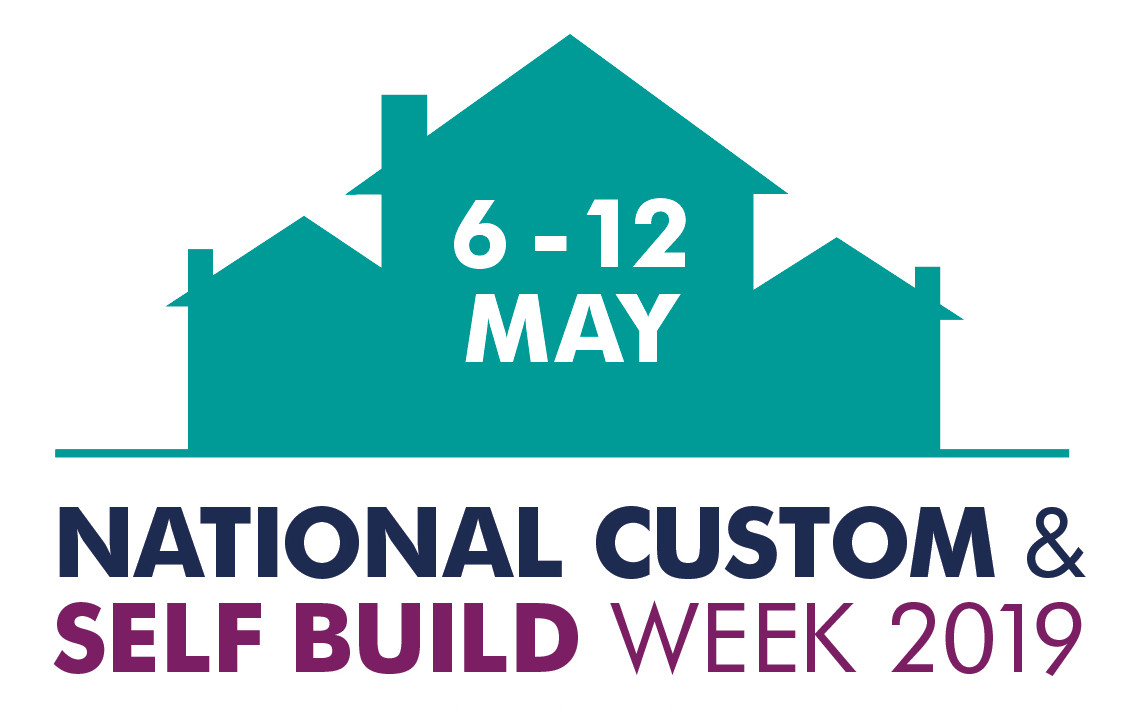 National Custom and Self Build Week 2019: 6-12 May
This year National Custom and Self Build Week is running between the 6-12 May, with a range of regional events (to be confirmed) celebrating everything Custom and Self Build.
Check back here – as the week approaches we will be adding regional events.
Grand Designs Live: London
The focus for National Custom and Self Build is, without doubt, centred on Grand Designs Live in London's ExCel, from 4-12 May.
Over the weekdays at the show, NaCSBA and Grand Designs Live will be hosting a special Busting the Myths event as part of National Custom and Self Build Week, with a daily presentation on the Grand Theatre stage, plus a self build specialist from NaCSBA available to chat to in the Ask the Experts area.
And of course this is part of the wider show, which showcases the intrepid Grand Designs homemakers, live talks and demonstrations and hundreds of suppliers and experts. Everything you need to get planning your own Grand Designs, turning it from dream to reality!
Tickets cost from £12 for a weekday tickets, but are free for Self Build Portal users!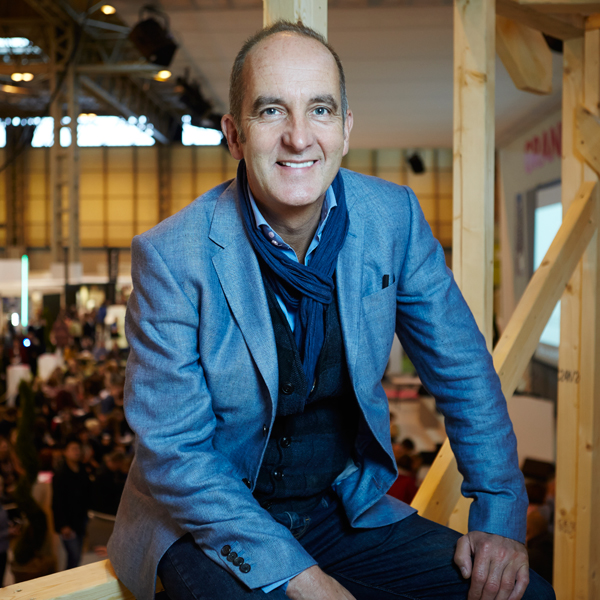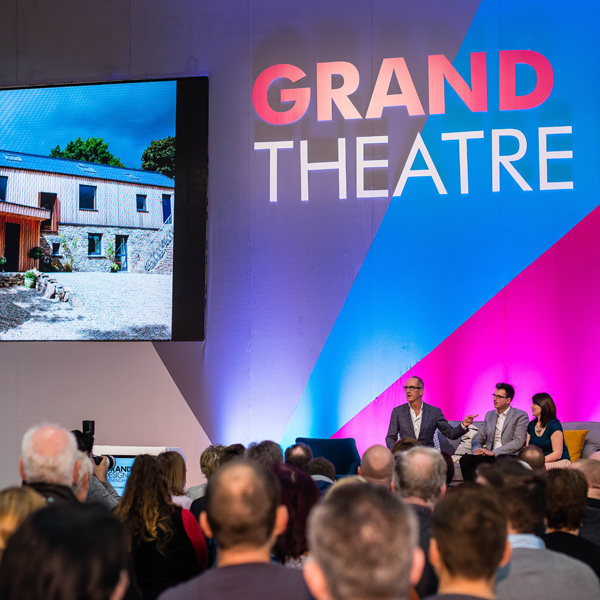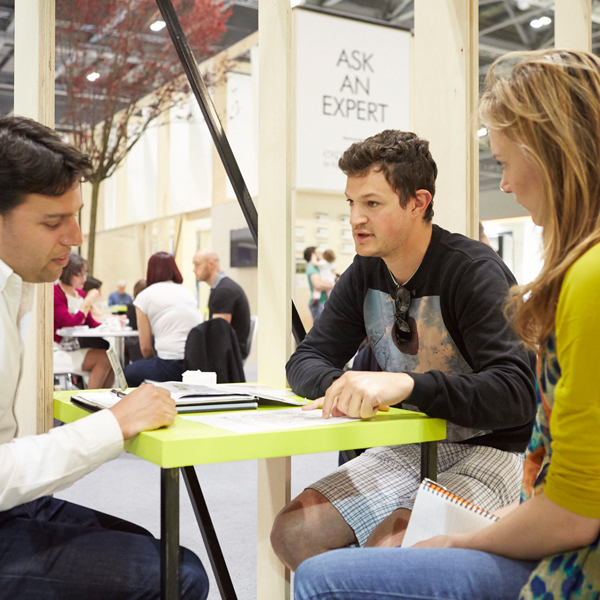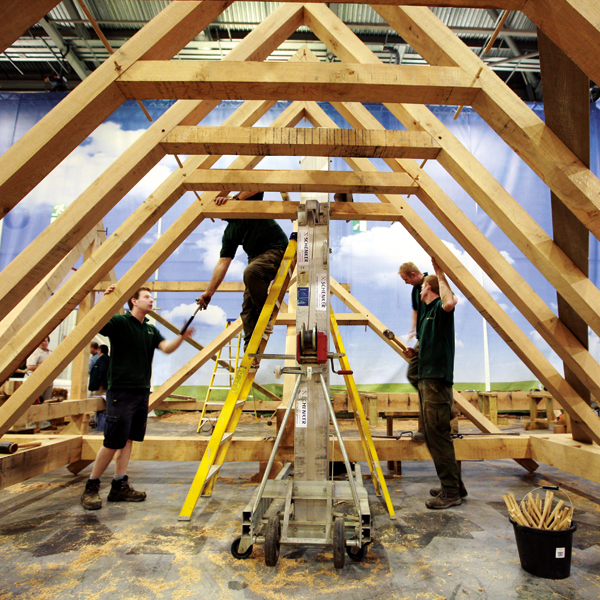 Get involved
Want to get more happening locally – why not set up a talk, a group or a visit, using National Custom and Self Build as the catalyst for getting started. Share your ideas with NaCSBA and we'll add your event to our list, and start making a change that could revolutionise your life!
Start by signing up to the Right to Build Self Build registers via the Self Build Portal, first!