House Lessans in Northern Ireland's County Down beat a host of homes to be awarded House of the Year by the Royal Institute of British Architects (RIBA), announced in a special four-episode programme of Channel 4's Grand Designs.
The home, an unassuming yet elegant barn-style house, was built for a very realistic budget of £335,000 on the family's farm in the rolling Co Down landscape. Scooping the prize demonstrates that quality and design are achievable on a modest budget – good news for any would-be Self Builder, as presenter Kevin McCloud commented that it was built at half the cost of an average but quality Self Build.
The home was in the Down to Earth category of the show, and was designed by Kieran McGonigle of architectural practice McGonigle McGrath. Its L-shaped design utilises a limited colour palette and affordable budget materials, such as concrete bricks, to create a show-stopping house, that offers a new way to build in the countryside.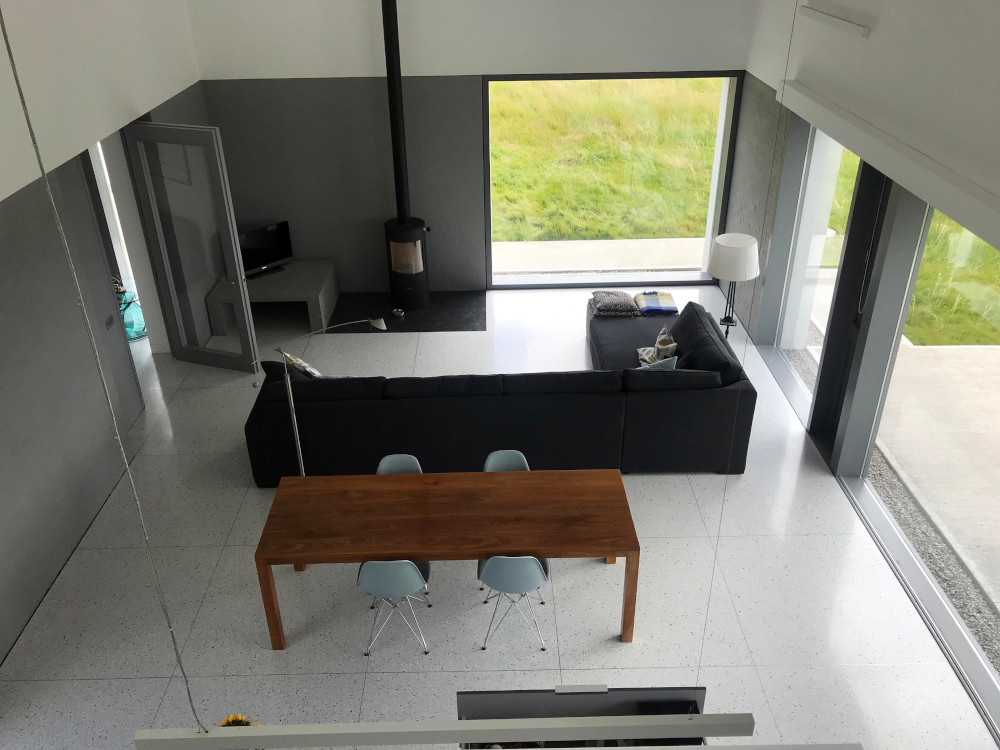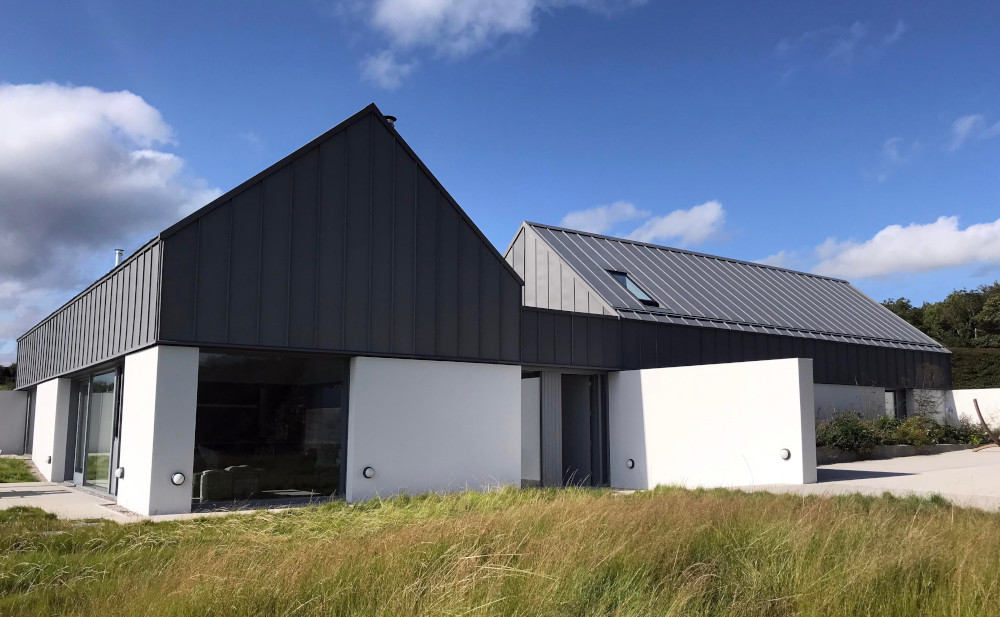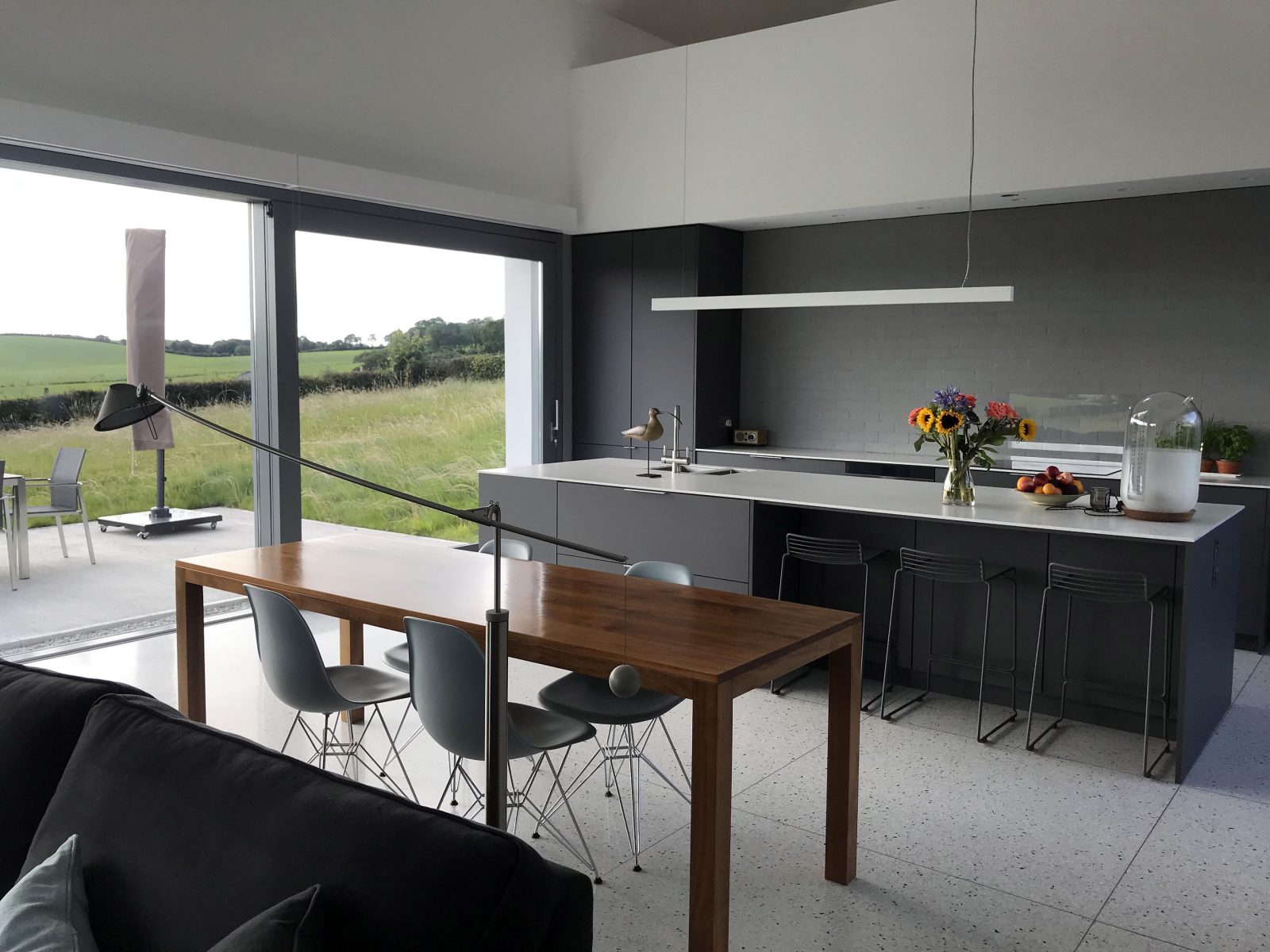 The owners of the property, Sylvia and Michael, wanted to create a paired-down home large enough for visiting grown children to stay in on the remains of the existing small farmstead. The concrete blockwork and and zinc roofs help the building bed into its rural landscape, with the L-shape creating an intimate courtyard space, and double-height ceilings bringing airiness to the design.
RIBA President, Alan Jones, said: "House Lessans demonstrates that life enhancing architecture does not have to cost the earth. Executed with incredible clarity and restraint, McGonigle McGrath have used simple and cheap materials to create a truly bespoke home that resonates with its owners and its context. Even with the tightest of budgets, House Lessans shows that a dream home, designed by a talented architect, can be a reality."