Self Build Zone – Insurance & Warranties
partner
Building your home or working on a conversion or renovation project is one of the most rewarding, yet challenging, aspects of your life! The type of project you embark on will involve a significant amount of investment, so ensuring you have the correct level of cover in place is essential.
Self-Build Zone offers a range of insurance solutions for new builds, conversions, renovations and extensions.
Risk can exist in familiar issues, like theft and fire, but also unfamiliar issues, like tradesmen not completing work to standard, so we also offer a suite of contract wordings in conjunction with ContractStore.
You can also purchase a 10-Year Structural Warranty to protect your home for 10-years from completion and is approved by the majority of lenders in the UK. A Structural Warranty protects against defects in design, materials and workmanship.
We also offer developer insurance to provide cover for small to medium new build developments and can handle larger projects on referral.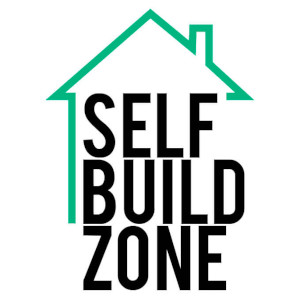 About us
Building your home or working on a conversion or renovation project is one of the most rewarding, yet challenging, aspects of your life! The type of p