Mayflower Mortgage & Finance
partner
We are Specialists In Self Build Mortgages Across The UK.
Mayflower is a family run mortgage brokerage that place our clients at the heart of everything we do. We have over 10 years experience in the industry
All of our advisers are members of the Chartered Insurance Institute and The Society of Mortgage Professionals.
We provide clients with 1 to 1 support service from inception of idea all the way through to completion of their build and beyond.
We are an independent broker, which means we find the best solutions for our clients self build funding needs without being tied to specific lenders.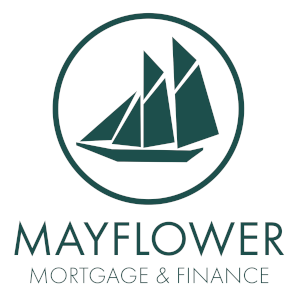 A Self Build, Custom Build or Conversion is a lot more complex than a standard purchase. Here at Mayflower we understand the importance of cash flow, therefore we help ensure you have enough money to fund your project day to day with no delays. We understand the importance lenders place on certain areas of underwriting such as location of the plot, affordability, income & construction method.