Government backs self build with dedicated land and £30million fund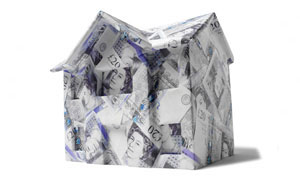 Seven large sites have been earmarked by the Government specifically for self builders. Collectively, they should provide plots for more than 100 innovative custom built homes.
The announcement comes on the same day as Housing Minister Grant Shapps revealed details of the much-anticipated £30million Custom Build Investment Fund (formerly known as the 'Revolving Fund'). This fund offers short-term loans to community groups, builders and other small organisations looking to start self-build projects.
The additional land and the new fund are part of the government's wider efforts to help double the size of the self-build sector.