Brought to you by NaCSBA, National Custom and Self Build Week 2018 takes place between 7-13 May, with events at Grand Designs Live, the NSBRC and Graven Hill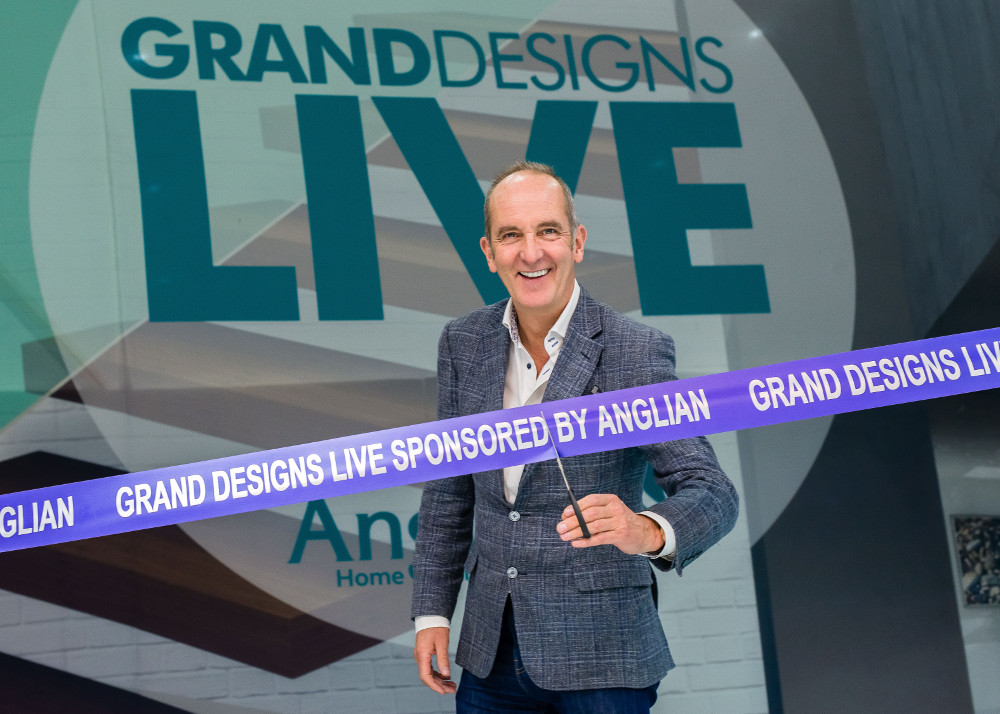 The National Custom and Self Build Association is pleased to announce that the National Custom and Self Build Week 2018 takes place between 7-13 May, with events at Grand Designs Live, the National Self Build and Renovation Show at the NSBRC and Graven Hill, the UK's largest Custom and Self Build site.
Celebrating and promoting Custom and Self Build as a route to building your dream house, the week's events will demonstrate some of the multitude of routes available to creating your tailored home.
National Custom and Self Build Week is a chance for people to find out more about pursuing their ambition of building a home that reflects their needs and choices. This could be through working with a Custom Build developer, local housebuilder or by going it alone with a Self Build project.
And with community an ever important part of planning, we're seeing more and more community-led housing being brought on. This could be like-minded groups using a cohousing model with shared facilities, such as common rooms or gardens, group custom build, such as the Bath Street Collective apartments, or Community Land Trusts.
One of the key aims of National Custom and Self Build Week is to help more people understand the range of options on offer. This could be from buying a plot and commissioning a bespoke new home, as popularised by C4's Grand Designs, through to DIY Self Build or working together with members of your community to building affordable homes for shared ownership or rent.
But the crucial first step is to get more people understanding that they have the Right to Build in England, as set out by legislation announced in 2015 and updated in 2016. And with this, signed up to their local registers!
The Right to Build requires all councils in England to maintain a register of individual and groups of individuals who want to build their own home.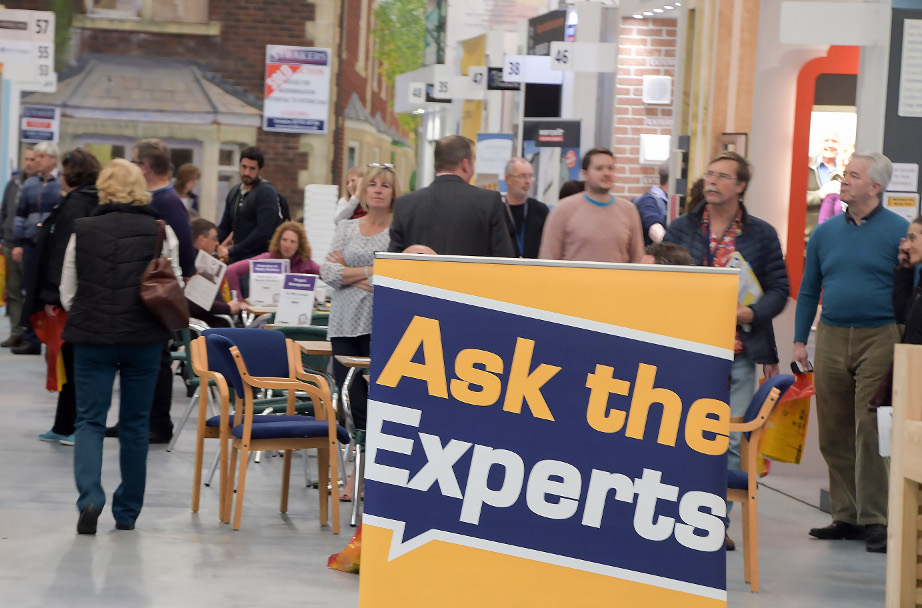 It places a duty on them to grant sufficient development permissions for serviced building plots to meet demand on a rolling three year basis. And by the close of the first full year base period, NaCSBA's research revealed that 33,000 individuals had signed up to express their interest in buying a plot.
National Custom and Self Build Week is the perfect opportunity to share the message that the first step for anyone considering a tailored home is to sign up to their local Right to Build registers, via the Right to Build Portal.
This free site links people to their local registers, which is crucial to support councils as they work to provision sufficient plots for building.
Michael Holmes, NaCSBA's Chair, said: "NaCSBA believes that people commissioning or building their own home will play an increasingly important role in delivering the Government's objective to build 300,000 new homes per year.
"Custom, Self Build and community-led housing will transform how housing is delivered in the UK. Signing up to the Right to Build through the Right to Build Portal is the starting point in a journey that will give homebuyers a choice of serviced plot and the freedom to design the home they want to live in, which National Custom and Self Build Week will support.
"NaCSBA is committed to growing the number of people signed up to the registers significantly, as it holds the key to more plots and sites coming to market."
What's on at

5-13 May – Grand Designs Live The multi-award-winning home event that celebrates Self Build and renovation for all budgets. From one-to-one free expert advice to inspiring talks from industry professionals.

11-13 May – The National Self Build & Renovation Show The National Self Build and Renovation Centre hosts three days of talks, tours and one-to-one opportunities at the UK's award-winning centre for Self Building.

12 May – Plot Shop, Graven Hill A preview of Graven Hill's new Tailored Finished detached homes, offering customers a range of unique customisable houses at the country's largest and most exciting Custom and Self-Build site, including minibus site visits (must be booked in advance through Eventbrite).

More events to be confirmed.

PLUS, For professionals and community groups

10 May – Right to Build Expo, London: Unlocking the Potential of Custom and Self Build Housing

A packed day of presentations and discussions led by the Right to Build Task Force, NaCSBA and Wood for Good, in partnership, held at Grand Designs Live. The day will support local authorities, planners, financiers, developers, landowners and community-groups as they work to bring on tailored homes, showcasing case studies and best practice. More details available on the Expos page on the Right to Build Toolkit.

A NaCSBA initiative, National Custom and Self Build Week, 7-13 May 2018, is working to get more people signed up to their Right to Build registers at www.righttobuildportal.org
Why not host your own event? This could be a meeting in a village hall, a visit to a local project or by doing a presentation about your own self-build.
If you're wanting to host an event as part of Self Build Week, get in touch with NaCSBA at media@nacsba.org.uk for the logo, and to pass on details of your event for us to share with our Self Build Portal users and NaCSBA members.