Potton barn-style home in Northampton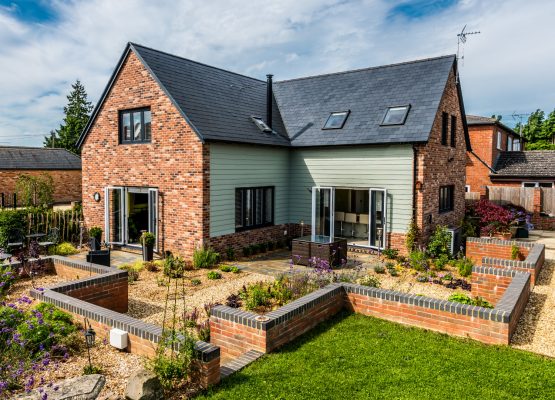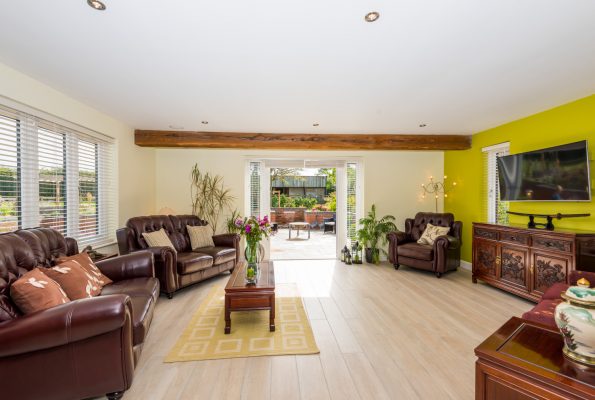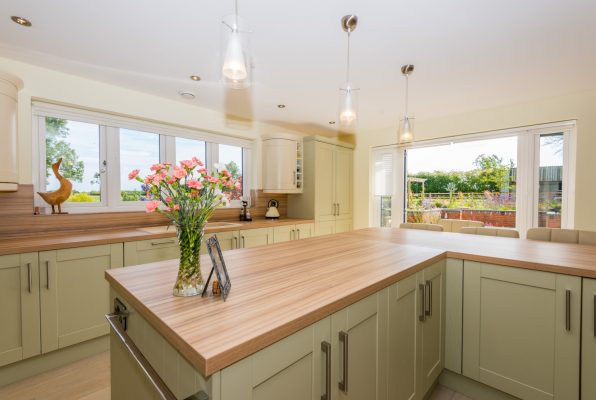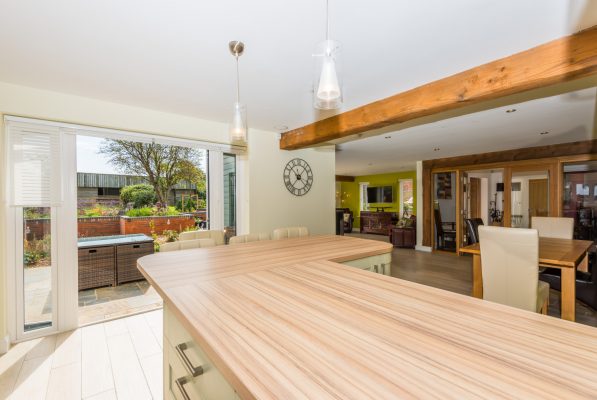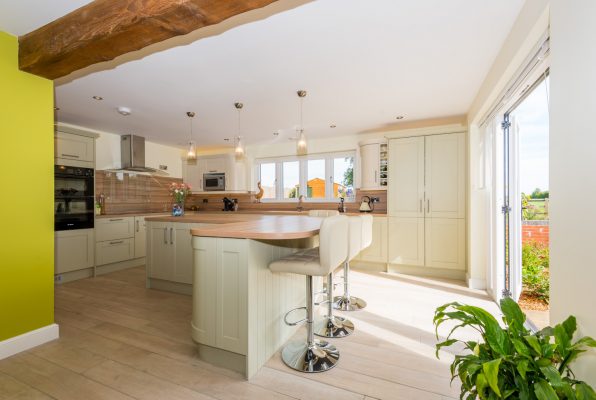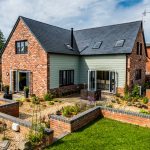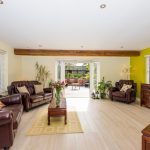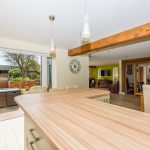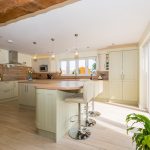 Following the loss of her husband, Christine Anderson decided to replace a tired bungalow on her small holding to build the perfect future proof home. Not only did this ensure she could stay living surrounded by her happy memories, but it meant she could design a home that met her changing needs.
Christine commissioned Potton to design and build a barn-style home to replace the bungalow. This would work well in the small holding setting and work well locally from a design perspective due to it drawing on a red brick and weatherboard facade, topped by a reclaimed slate roof.
A local company demolished the barn, and Potton erected the timber frame, with the entire transition taking a week. Christine appointed a project manager, with Potton carrying out second-fix carpentry.
Land Cost: Already Owned
Build Cost: £415,000
Completion Value: £600,000+
Floor Area: 2,422 sq ft
Christine's home uses a timber frame, which, in this case, uses exposed beams to create an open-plan layout. This means the home has the best of both worlds – a traditional feel to the building, but with the modern desire for open-plan living.
A timber-frame is great choice for a modern home, as the frame can be clad in a range of materials to reflect individual preferences, or meet planning requirements for the house to fit into the local vernacular.